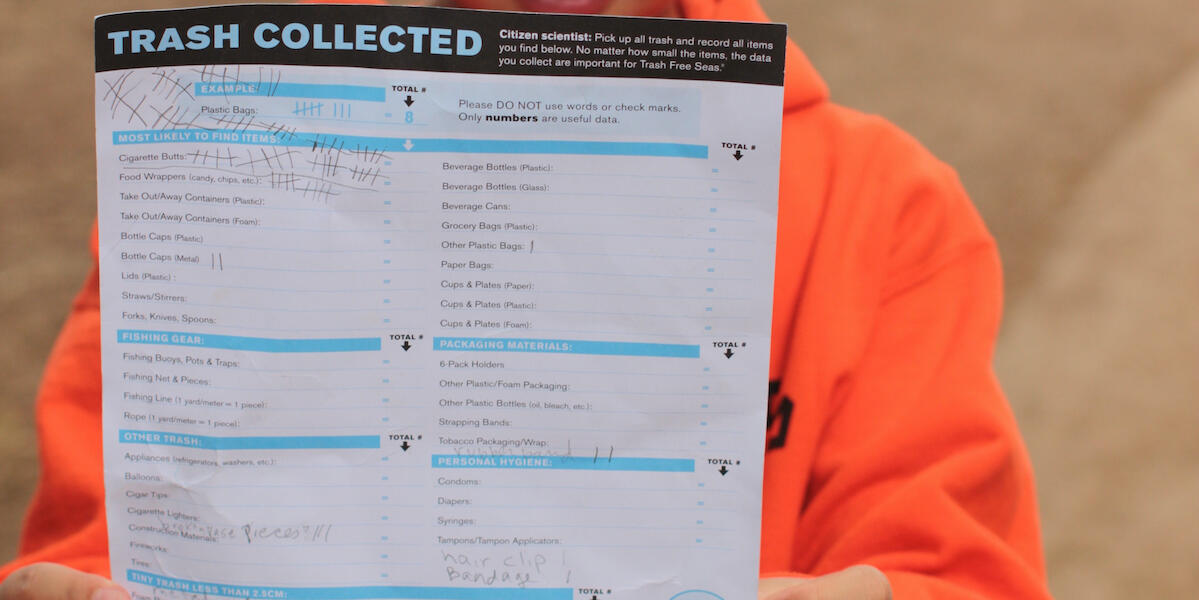 California Coastal Cleanup Volunteer Data Card
Jumana Zahid/ NPS
This year California Coastal Cleanup Day is transforming into California Coastal Cleanup Month!
Beach cleanups start at our own front doors. Trash can travel through storm drains, creeks, and rivers to become beach pollution. This September let's help clean our beaches by cleaning up in our own neighborhoods and local natural areas.
We will NOT be hosting organized cleanups on Golden Gate National Recreation Area lands this year, but you can still participate in the statewide effort by following guidance from the California Coastal Commission and helping out locally.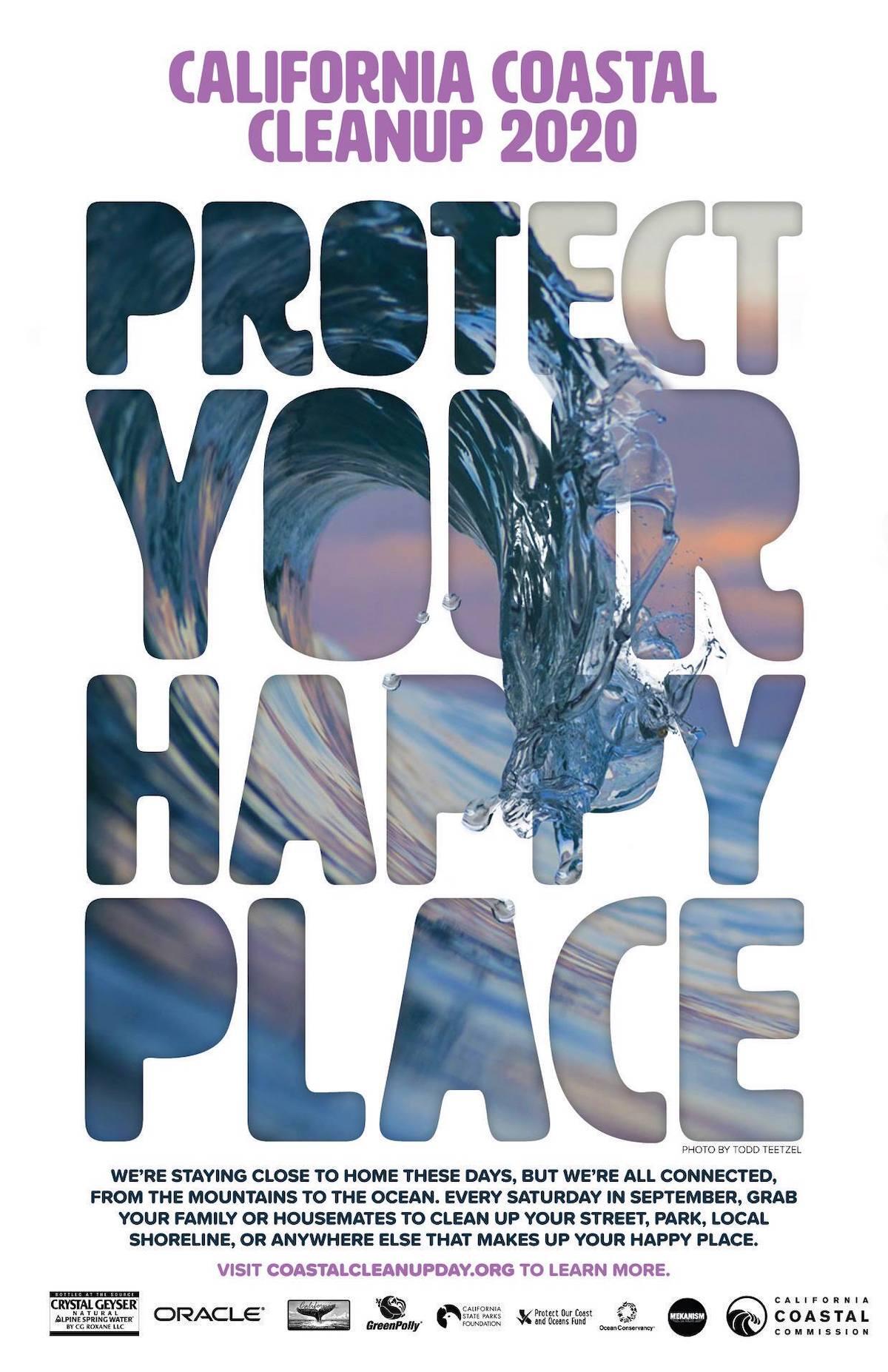 Past Event Dates
Sat, 09/26/2020

7:00AM

-

6:00PM
Sat, 09/19/2020

7:00AM

-

6:00PM
Sat, 09/12/2020

7:00AM

-

6:00PM
Sat, 09/05/2020

7:00AM

-

6:00PM