Helping youth, 11-14, explore the outdoor spaces in their backyard and beyond since 2006!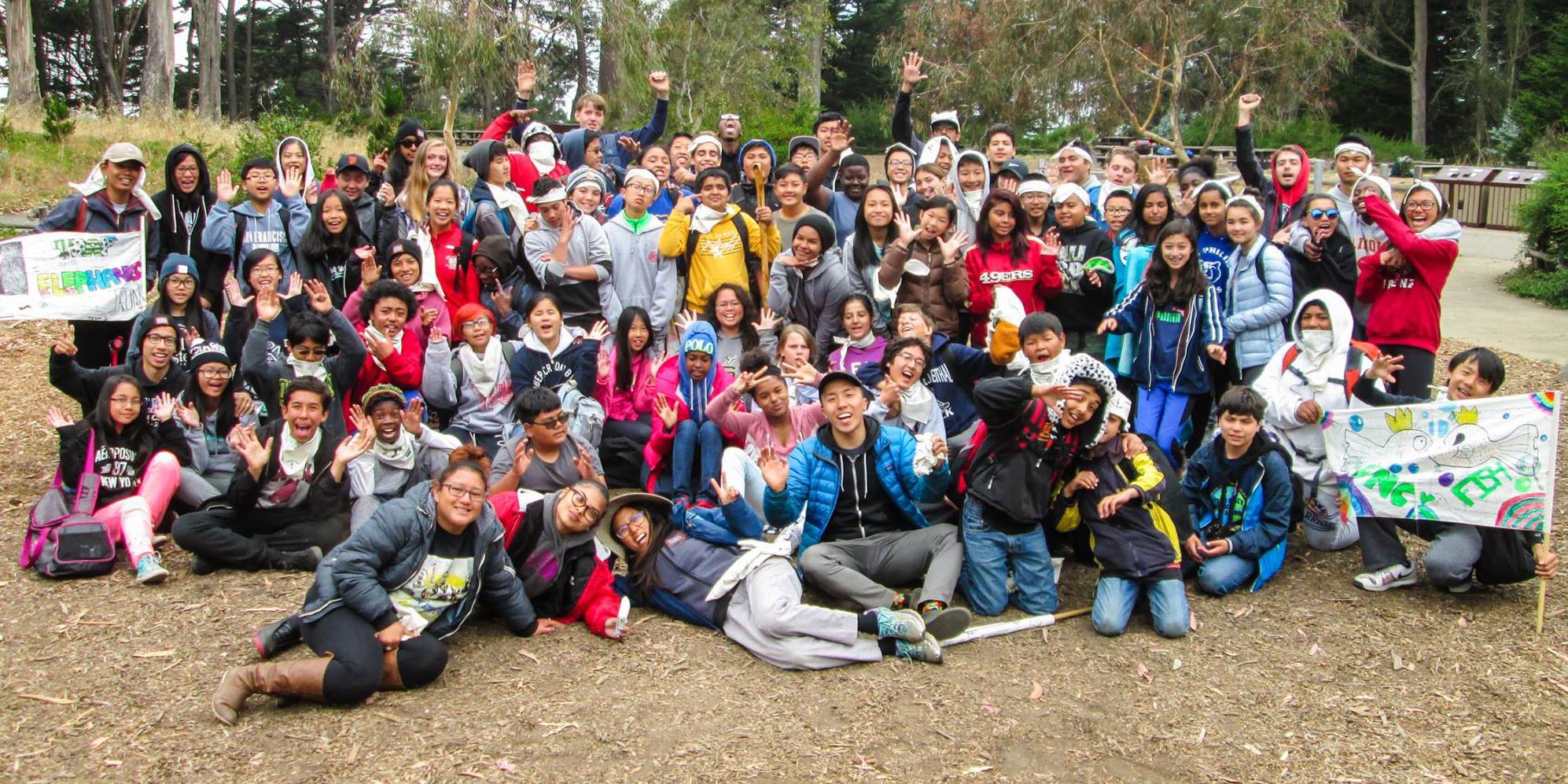 Urban Trailblazers Celebrate Summer at Rob Hill Campground
Parks Conservancy
Urban Trailblazers (UTB) is a youth leadership program designed for middle school-age youth.  We welcome 44 young people from culturally and economically diverse backgrounds to experience their local, state, and national parks over the course of six weeks in the summer.  This includes overnight camping at Rob Hill and our National Park.