John Muir Laws: How to Draw a Forest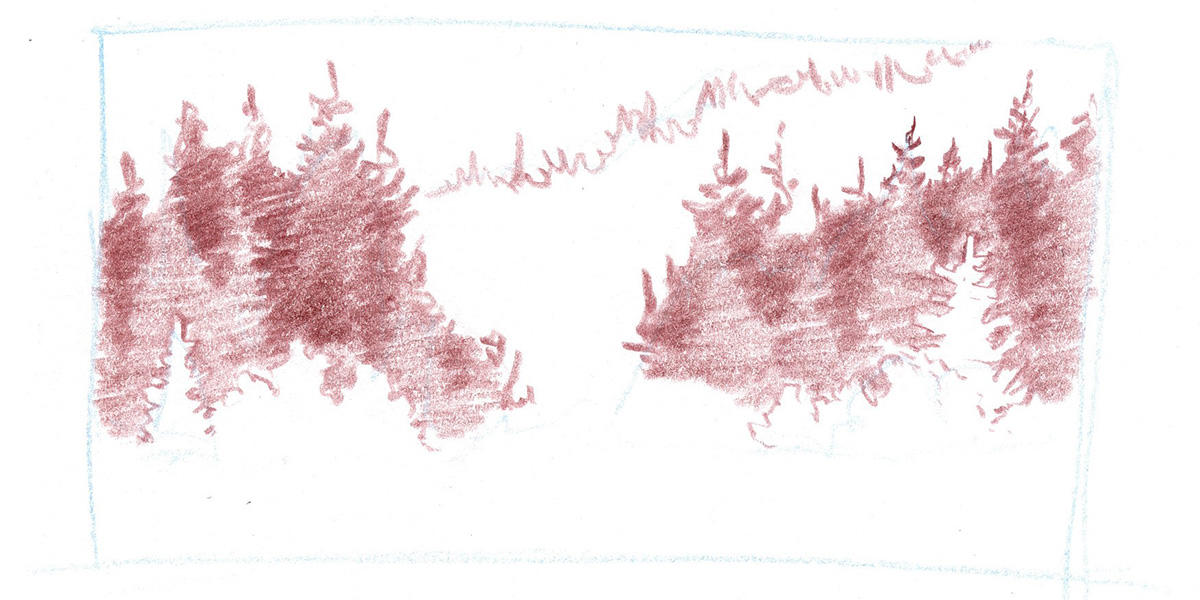 How to Draw a Forest with John Muir Laws
John Muir Laws
Into the Woods! Just as you do not draw a tree by drawing a lot of leaves, you do not draw a forest by drawing a lot of trees. Learn how to suggest the feeling of a distant forest, including the skyline pattern, edge and texture. We will demonstrate techniques using pencil and watercolor. In addition, learn how to draw the view from within the forest as you look out through the trunks and get a feeling of the play of light and shadow, and the tangle of branches. A few simple principles and methods will help you draw what you see without getting lost in the trees or taking hours to complete so you can still make it to grandmother's house and have time to sketch along the way.
All ages and experience levels are welcome. $20 suggested donation.
Bring your sketchbook and pencils.
For a google map to the meeting location, click here >> 
Note: You must ring the doorbell to be let into the building. We will meet in the gathering room to your left as you walk in.
Please note: Park Academy classes are meant as a special perk for volunteers, members, and employees. If you do not work for the Golden Gate National Parks, are not a member, or have not volunteered with us in the past year, a donation is encouraged. Volunteer or become a member today!
Event Type
Audience Type
For More Information
Past Event Dates
Tue, 02/12/2019 -

12:30

-

14:00