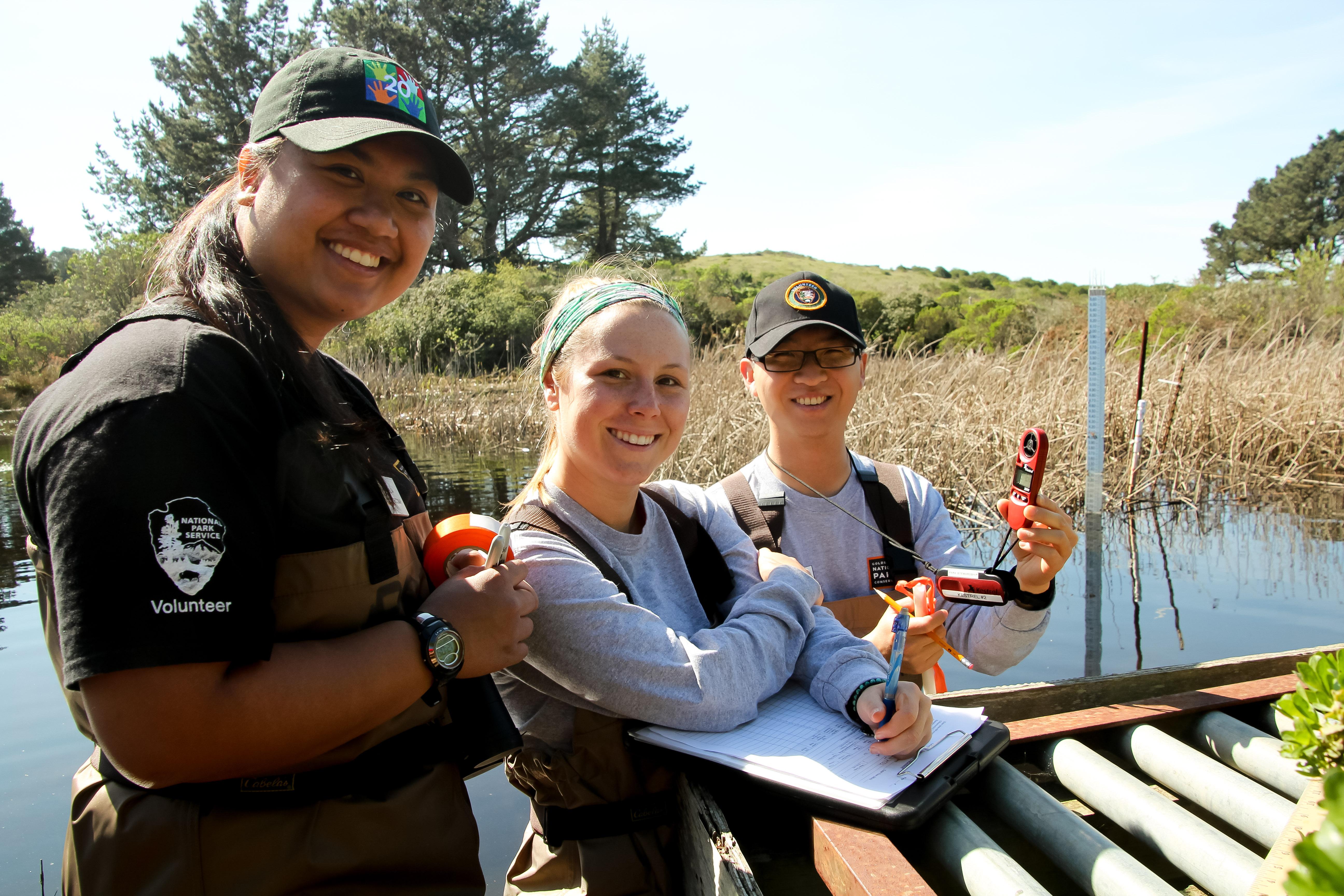 Red Legged Frog Monitoring at Mori Point
Parks Conservancy
Learn about the common and uncommon frogs you will see in the Golden Gate National Recreation Area. Hear the story about the California Red-Legged frog and the work being done to reintroduce and monitor this threatened frog population in the park. 
Price Sheppy from the Parks Conservancy will share information about local frogs, listen to their mating calls, and learn how to tell these frogs apart. Gabriela Dunn from the National Park Service will explain California Red-Legged frog reintroduction, how the park monitors these frogs, and what it can tell us about them.
Register in advance for this event.  After registering, you will receive a confirmation email containing information about joining the meeting.
Past Event Dates
Fri, 04/23/2021

12:00PM

-

1:30PM