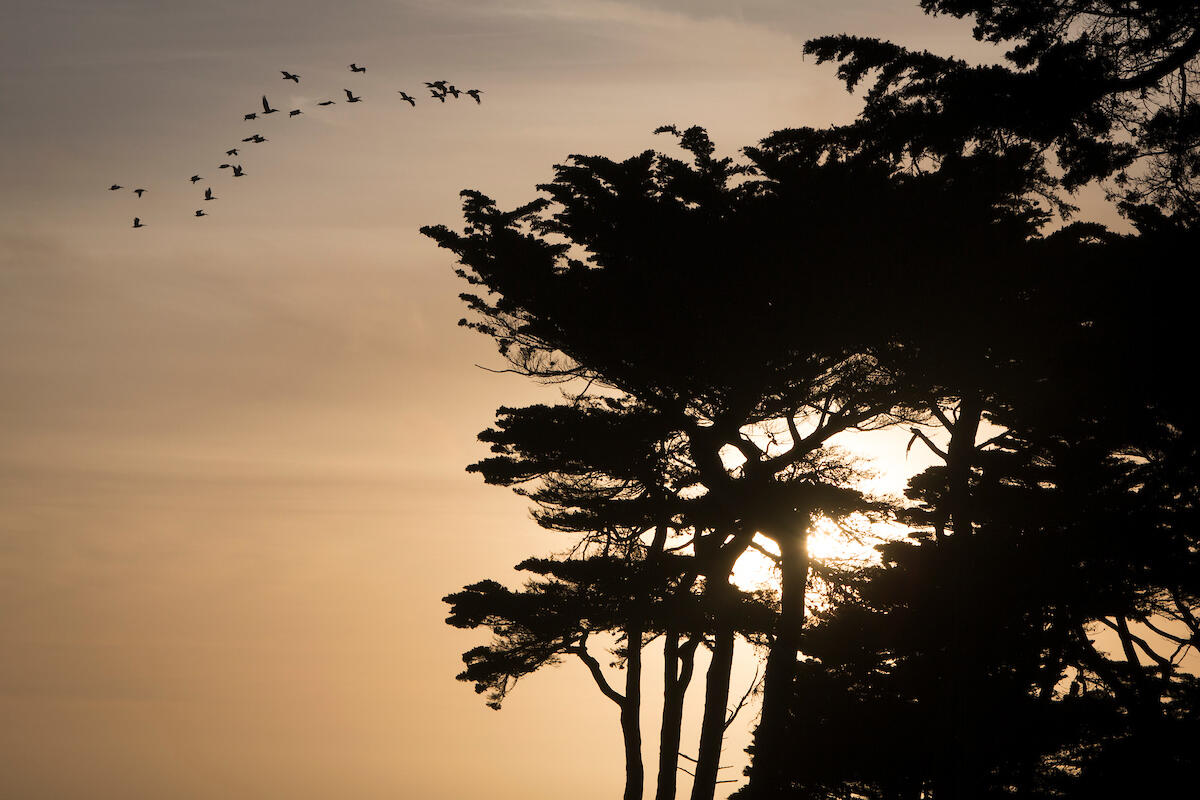 Sunset through the Cypress trees at Lands End
Ryan Curran White, Parks Conservancy
Few people realize that Lincoln Park Golf Course was once the location of San Francico's City Cemetery, the final resting place for tens of thousands of people. Wander through present-day Lincoln Park and listen to historian and retired park ranger John Martini recount the history of the former cemetery, which also included a Potter's Field, or an area reserved for thr burial of the unknown or unidentified. We'll even visit forgotten funerary monuments along the golf course fairways.
This event is for Parks Conservancy members only. If you are not a member, please join here.
Registration open September 26th.
San Francisco,
CA
94121
,
Audience Type
For More Information