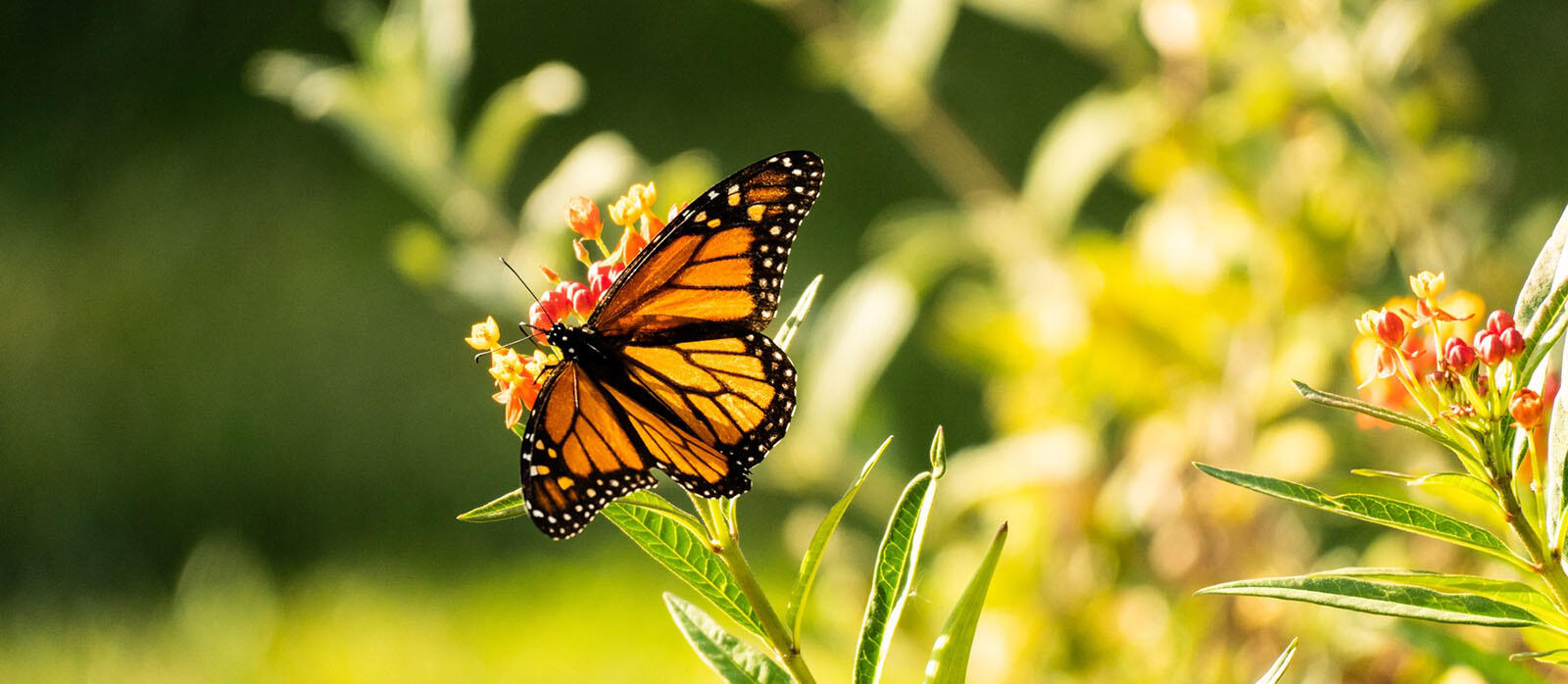 @walshjo4/ iNaturalist user
Using paper, string, and tape you can make a Monarch Butterfly Kite. Join National Park Service Ranger Rebecca Au and Price Sheppy from the Parks Conservancy as they take you step by step through building your own kite to fly on Earth Day! As you construct your kite you will hear stories about the Monarch butterfly and what you can do to help these beautiful animals. 
Preview the Monarch kite instructions by downloading this pdf.
Past Event Dates
Thu, 04/22/2021 11:00AM

-

Fri, 04/23/2021 11:55AM