Restoring Plants, Soil and Water: Nature Wants to Help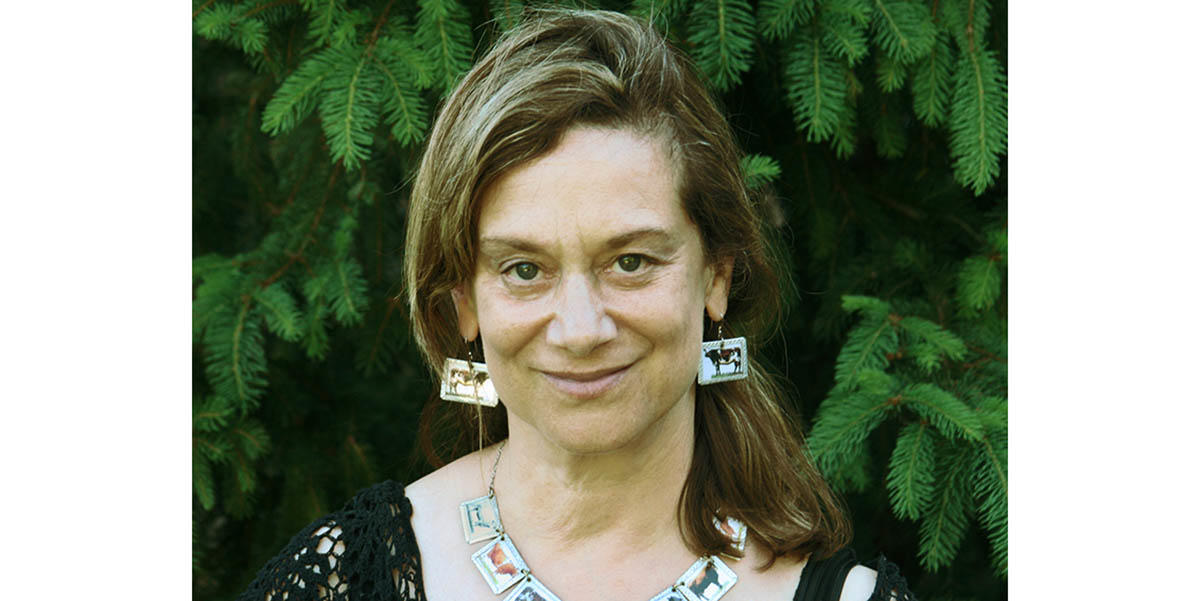 Judith Schwartz
Marin Chapter California Native Plant Society
Presentation and talk by Judith Schwartz, Environmental Journalist
Discussions of climate have largely been driven by physics and a focus on fossil fuels. But the constellation of phenomena that we call climate also reflects biology. The problem isn't carbon per se, but that there's too much carbon in the air rather than in the ground. Due to erosion and tillage, our soil has lost much of its carbon: 50–80% of the world's cultivated soil has lofted its carbon into the air. 
The resulting degraded land is an important cause of climate change as well as a result of it, but there are ample opportunities to work with nature to restore processes that regenerate the land and bolster climate resilience. Judith will discuss how we might rebuild lost carbon, the role of plants in attracting and generating water, the significance of forests, and efforts around the globe that are already implementing solutions to restore our living natural systems.
Judith is the author of Water in Plain Sight: Hope for a Thirsty World and Cows Save the Planet: And Other Impossible Ideas for Restoring Soil to Heal the Earth. Both books will be available for purchase and signing afterward.

Attendance is free, but registration is required. Please register for tickets here.