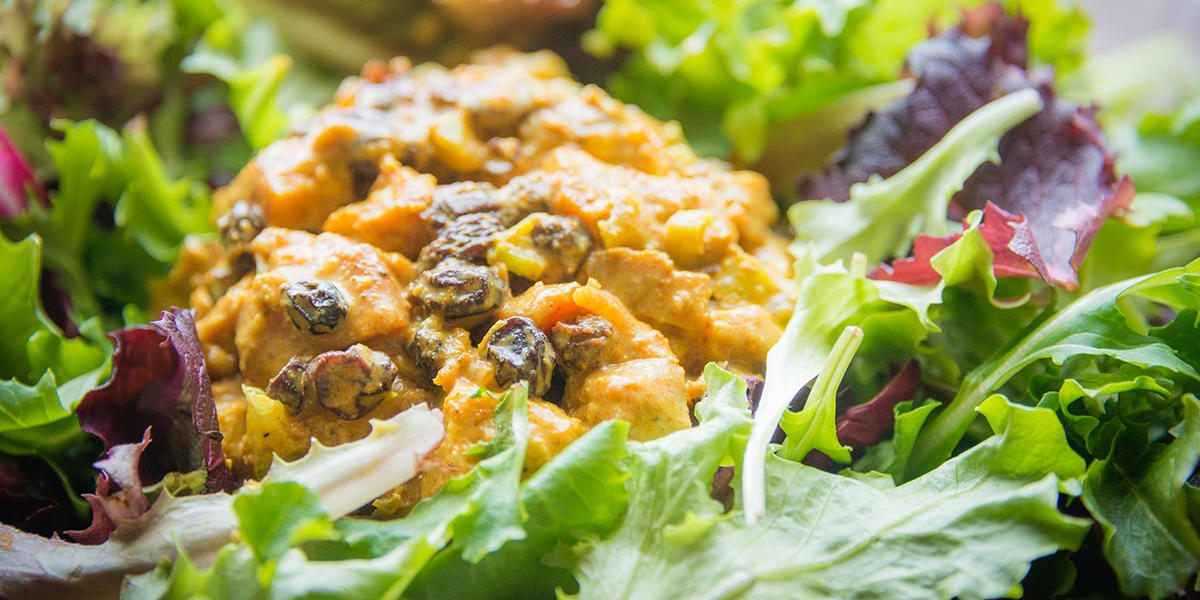 Healthy Parks Healthy People
Mason Cummings/Parks Conservancy
A key component of the Institute at the Golden Gate's continuing Food for the Parks initiative is its close collaboration with the National Park Service to develop the NPS' Healthy and Sustainable Food Program (HSFP). The creation of this program was spurred by NPS Director Jon Jarvis' Call to Action, a 36-point, five-year strategic plan to prepare the National Park Service for its second century of service.
The response to Call to Action point #8—"Eat Well and Prosper"—is led by Golden Gate National Recreation Area Superintendent Frank Dean, who has been very involved in the Institute's Food for the Parks efforts.
Through HSFP, the National Park Service aims to provide more healthful food choices for the 280 million people who visit national parks each year. It will also help to reduce their environmental footprint while visiting the parks, and provide education on healthful, sustainable food choices visitors can make at home.
HSFP will help park dining facilities move toward healthier, more sustainably-sourced menu options, by lowering trans-fat content and promoting healthy beverage choices, controlled portion sizes, hormone- and antibiotic-free meat and dairy, and vegetarian options. Also, HSFP standards will focus on purchasing from sustainable fisheries and fair-trade, organic, and locally-sourced product suppliers.
The Institute has been providing technical expertise and facilitating HSFP efforts. In February, Institute staff and collaborators attended a special meeting of the Concessions Advisory Board to support the adoption of HSFP. Close to three dozen concessioners attended, as well as California State Parks Director Ruth Coleman, and NPS Regional Director John Wessels. Input from that meeting has been incorporated into the HSFP, and a final plan is expected to be released this summer. For more information about the Food for the Parks initiative, visit their website.
May 17, 2012