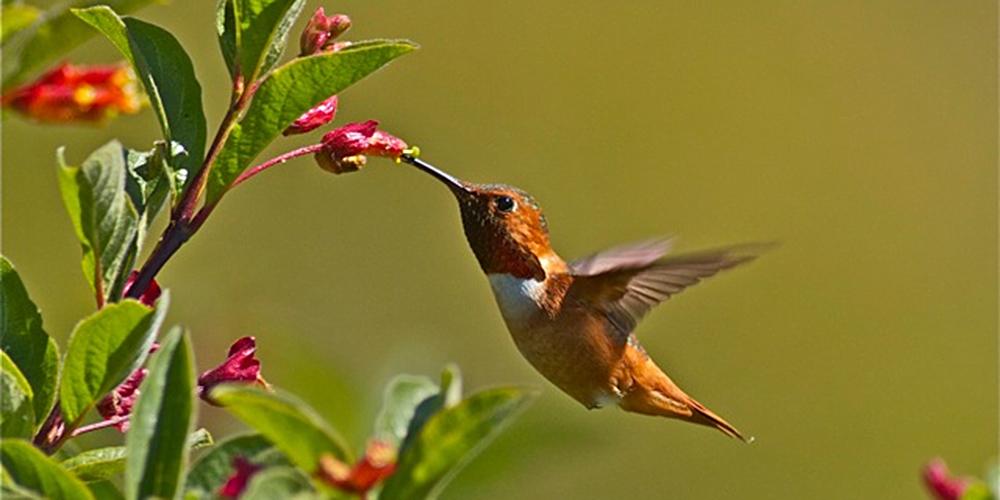 Allen's Hummingbird
Don Moseman
You're feisty, energetic, and high-spirited. You have convictions as bold as the colors on your head, and you're never afraid to stand up for your beliefs—even when you're the underdog (errr, underbird) and the odds are stacked against you.
More about Allen's Hummingbird: This diminutive but flashy bird is known for its zippy, acrobatic courtship flights and its fiercely territorial demeanor. Although adults top out at 3.5 inches in length, Allen's hummingbirds nevertheless will attack much-larger interlopers—even falcons and hawks!
Just landed on this page?