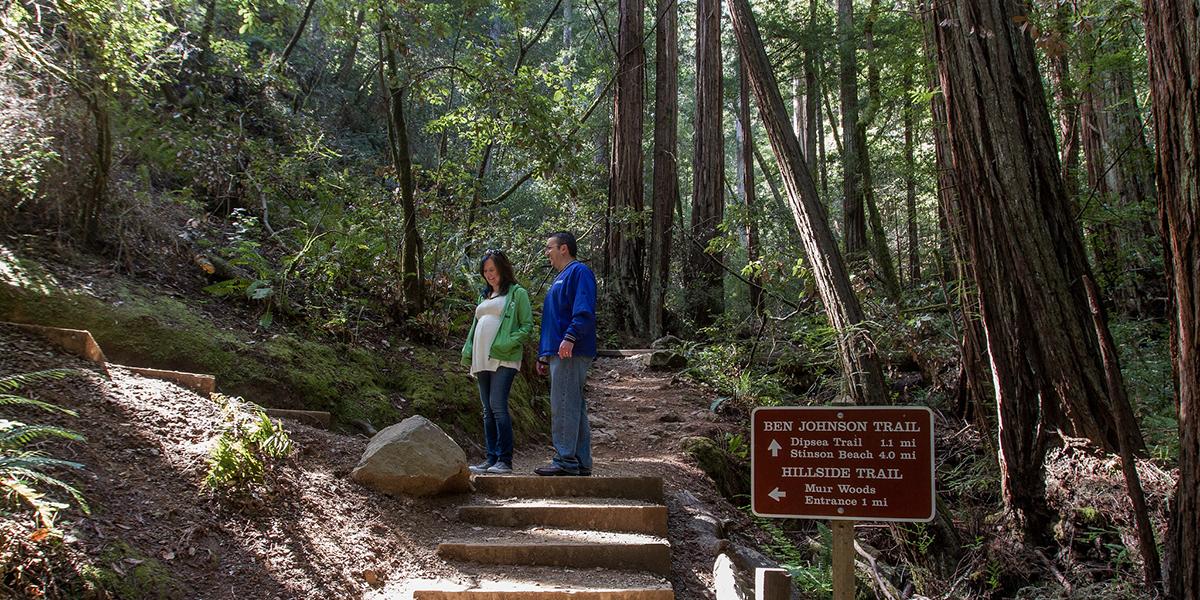 Ben Johnson Trail, Muir Woods
Kirke Wrench/National Park Service
Like the majestic redwoods in Muir Woods, you are calm, serene, and unmovable. You prefer quiet solitude, but you keep a level head and maintain an air of dignity and grace—no matter what life throws at you.
Fun Fact: The tallest coast redwood in Muir Woods is about 258 feet tall and the average age of the trees is about 600 to 800 years old.
More about the Ben Johnson Trail.
Just landed on this page?