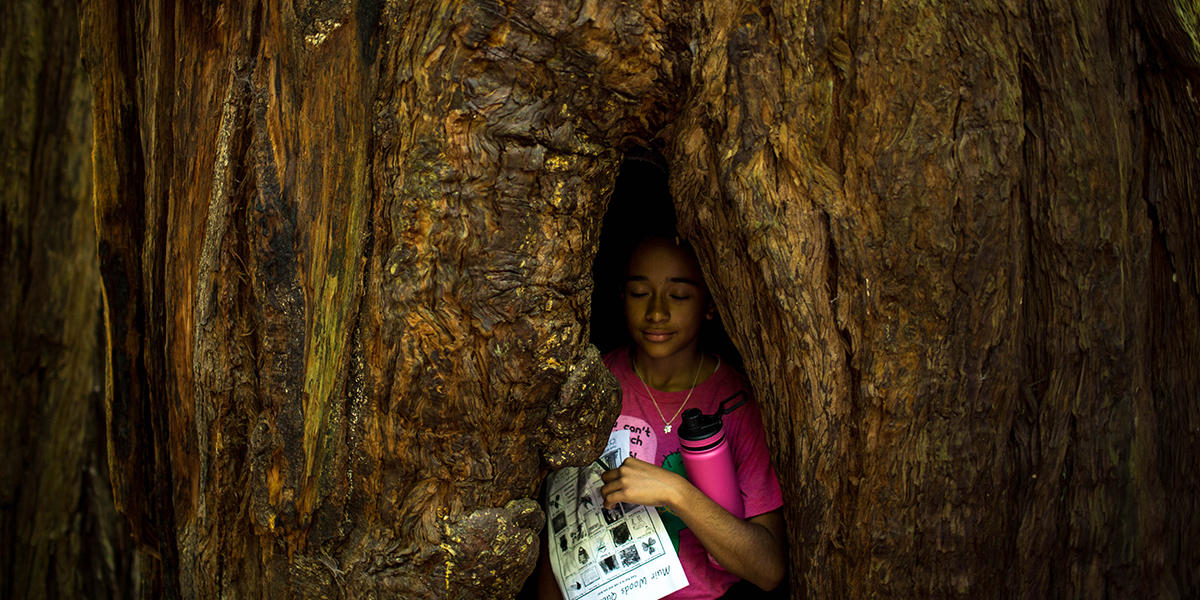 Tree hug in Muir Woods.
Paul Myers/Parks Conservancy
A welcome message has been sent to the e-mail address you provided.
You'll soon receive our award-winning e-newsletter, Park E-ventures, containing interesting park facts and information about all the latest programs, special events, and volunteer opportunities in the Golden Gate National Parks.
In the meantime, explore our website to find more ways to get involved!