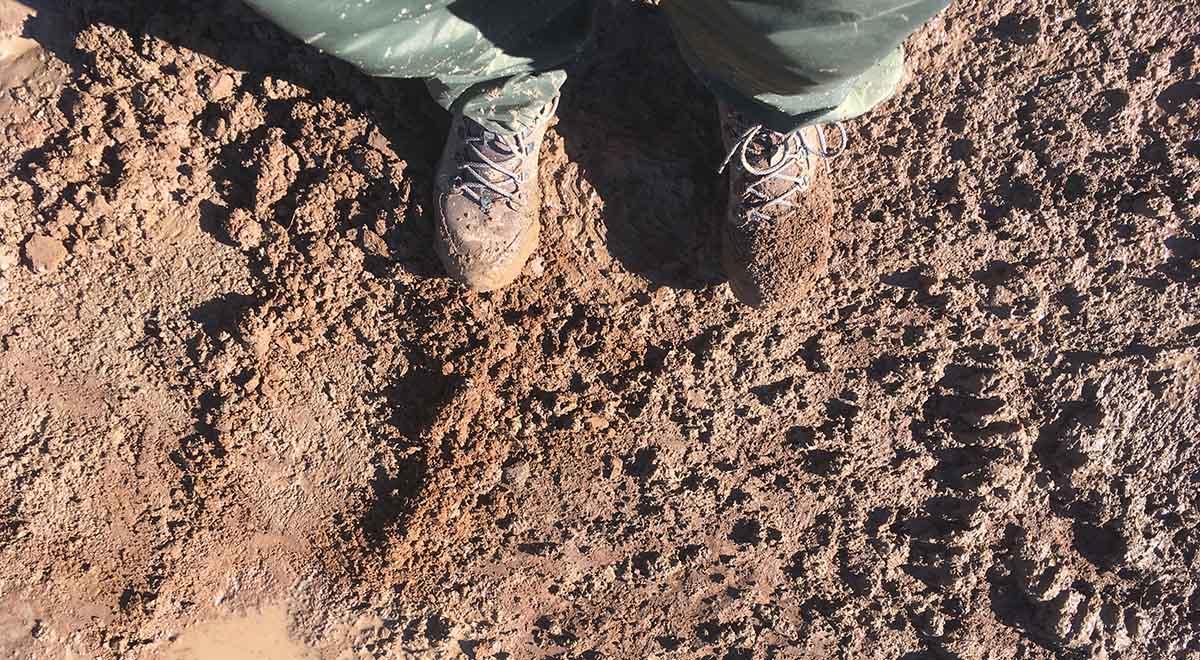 Our trails need your TLC.
Katie Teschler / Parks Conservancy
The recent onslaught of rain has wreaked havoc on trail drainage throughout the Bay Area, and Golden Gate National Parks Conservancy partners at the Marin Municipal Water District (MMWD) and One Tam are always open to more helping hands during these stormy months!
In the midst of the recent government shutdown, some of our mighty trail and stewardship crew volunteered their time to help with trail work around Bon Tempe Lake, close to Mt. Tam. Katie and Jaimie, along with interns Allie and Daniel, worked some maintenance magic on the drains so the trails would continue to be safe and walkable throughout the rainy season. They had some beautiful days working around the lake muddying their boots and getting back on the trails.
Get to know these great partners through the One Tam and MMWD websites!
February 7, 2019