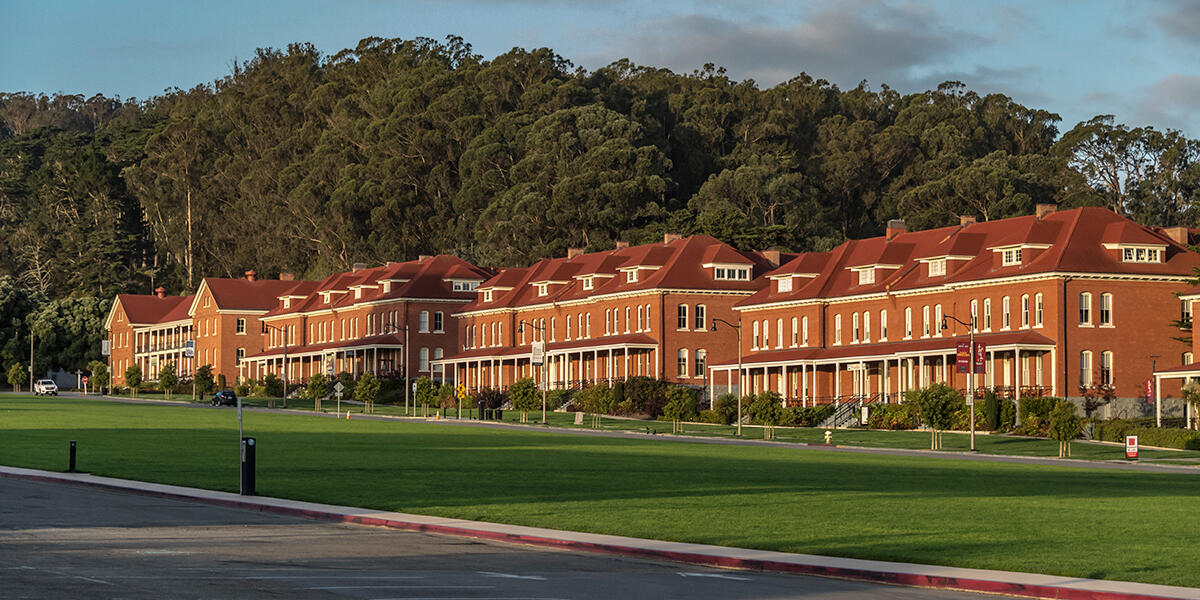 Historic Buildings
Alison Taggart-Barone/Parks Conservancy
The Environmental Justice Summit is a bold platform for representation and activism that elevates and amplifies the voices and power of people of color as leaders in the environmental justice movement.
Leading BIPOC environmental organizers from the Bay Area and beyond will share experiences and discuss steps to diversify the Green Movement and address the needs of our vulnerable communities. Family-friendly, all ages.
In partnership with Hip Hop for Change and San Francisco Baykeeper., this event will foster collaboration between large NGOs and grassroots environmental justice organizations. The spotlight of this event will be placed on the underserved communities who are most impacted by climate change, in hope that their needs and people will be better represented by the movement.
San Francisco,
CA
94129
,
Past Event Dates
Sat, 08/20/2022

12:00PM

-

7:00PM