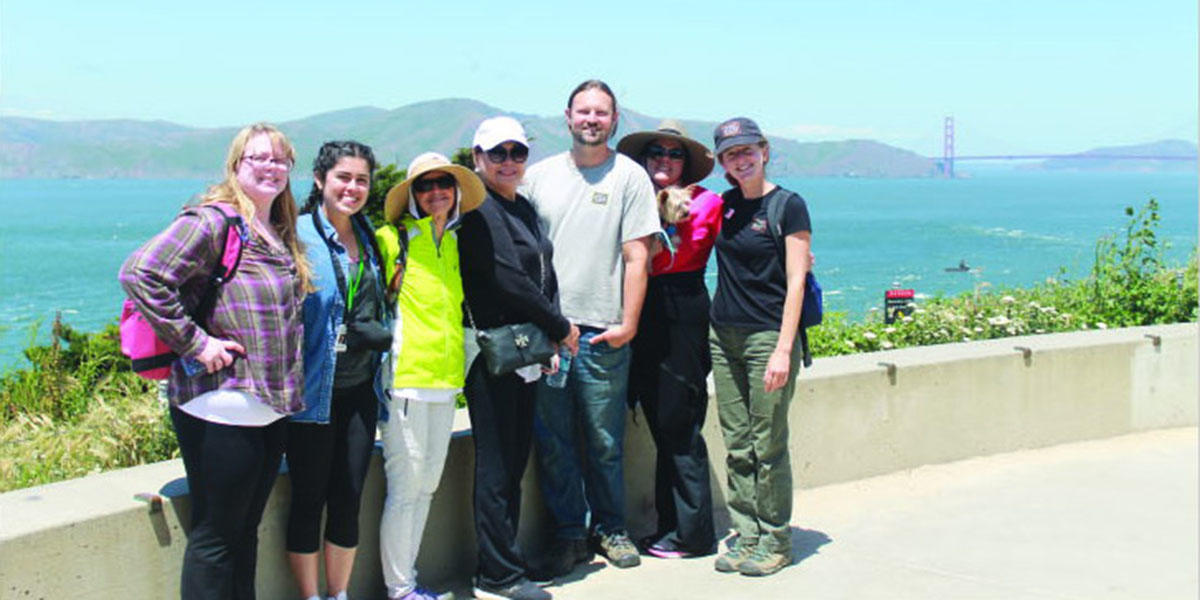 Price Sheppy/Parks Conservancy
Join us on a guided walk through some of the Bay Area's most beautiful parks. Our walks are typically beginner level, 3-4 miles round trip, and many are dog friendly. Please bring a water bottle and comfortable walking shoes. We suggest bringing layers for warmth, a hat, and sunscreen.
Embark on a relaxing walk at this ecologically rich stretch of shoreline. Bird-watching fans may especially enjoy Bothin Marsh. Dogs are welcome on-leash for this walk! All walkers will meet at the Marin City Health and Wellness Center. Transportation is provided.
Please contact Price Sheppy for reservations.
Past Event Dates
Thu, 12/12/2019 1:00PM

-

Fri, 12/13/2019 3:55PM