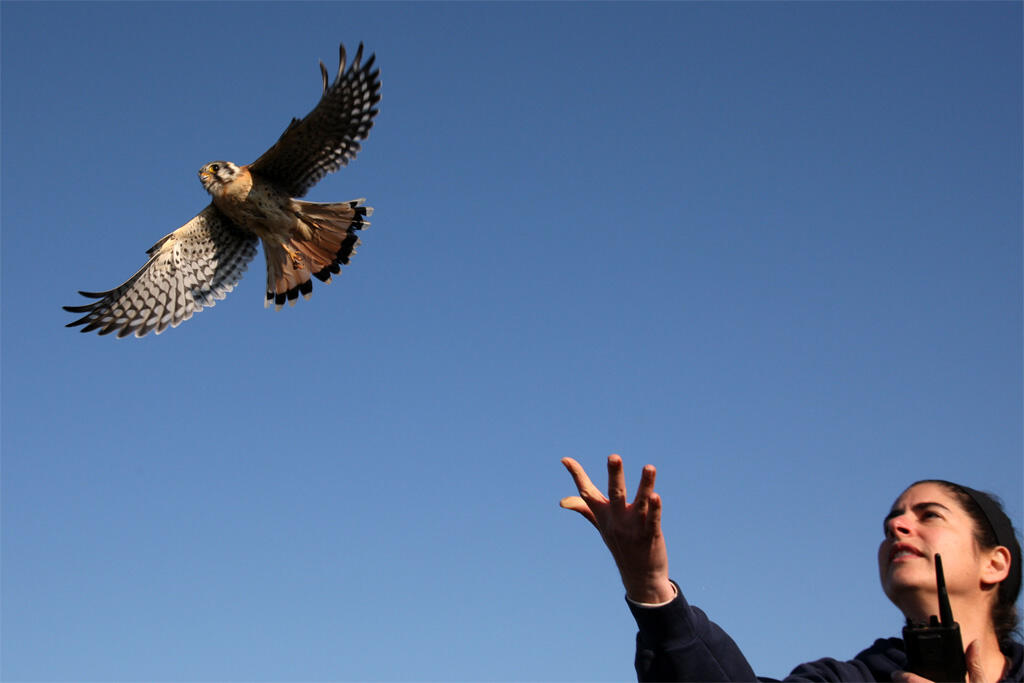 The Silver Lupine Circle of the Golden Gate National Parks Conservancy and the Eastwood Society of the California Academy of Sciences invite you to a live-streamed event about species adaptation on November 18, 2020 at 11AM PST with Francis Taroc, the Conservancy's Senior Specialist of Environmental Science Education at the Crissy Field Center, and Dr. Lauren Esposito, the Academy's Assistant Curator and Schlinger Chair of Arachnology.  
In evolutionary theory, adaptation is the biological mechanism by which organisms adjust to new environments or to changes in their current environment.  Join us to learn more about the evolution of venom-making genes, why raptors migrate, and how this knowledge is important and relevant to humankind, especially in these times. 
We hope you can tune in to unlock the secrets of adaptation, to help us better understand our natural world and to prepare us for our future together.
Please RSVP here and you'll receive the link to the online presentation to join us live on November 18th at 11 am PST.
Thank you for your important continuing support!  
Past Event Dates
Wed, 11/18/2020 11:00AM

-

Thu, 11/19/2020 11:55AM