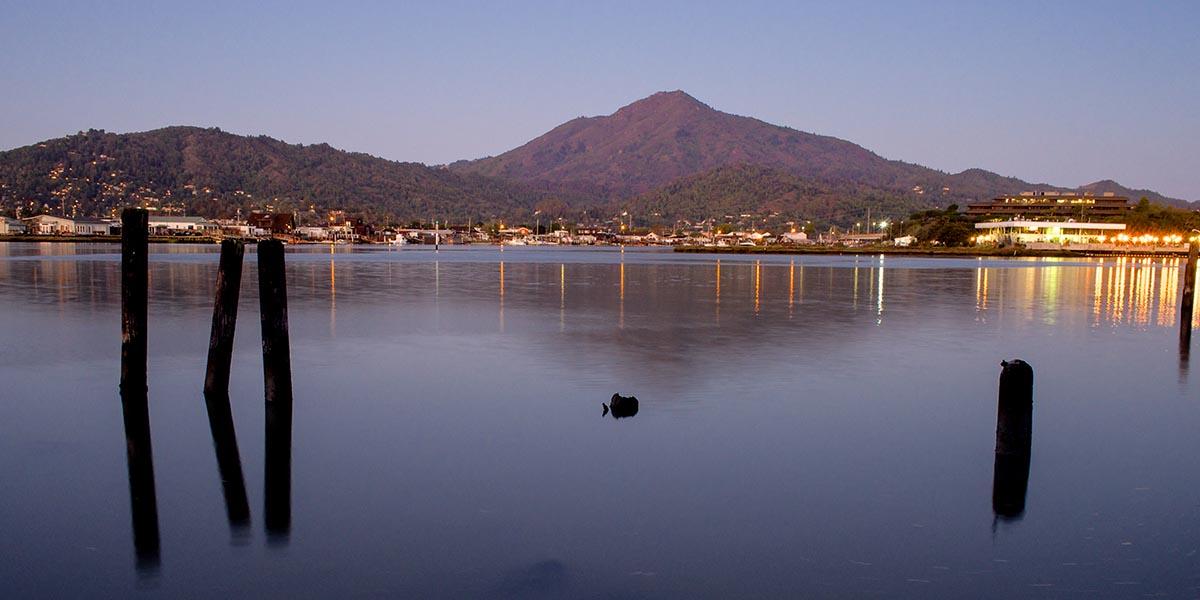 Bothin Marsh
Stu Curtis/National Park Service
One Tam partners, Marin County Parks and the Golden Gate National Parks Conservancy, are about to embark on developing designs to adapt Bothin Marsh Open Space Preserve and the Mill Valley / Sausalito Pathway to climate change and sea level rise. Come out and talk with us to find out what's in the works, view the community developed shared vision for Bothin Marsh, and add your voice. This is will be a family-friendly social to share a drink, a bite to eat and learn about the innovative adaptive approaches being explored. With ten inches of sea level rise highly likely in the next ten years, we need to act soon, and Bothin Marsh is uniquely positioned to model how novel, nature-based sea level rise adaptation techniques used here can be applied elsewhere.
Free admission. RSVPs aren't required, but are encouraged. Sign up at the event for future project updates to get a free tostada and a beverage on us, including craft beer compliments of Headlands Brewing Co! We will have meat and vegetarian taco options from Hook Fish Co at Proof Lab's new restaurant.
Kid-friendly activities will include fun with the One Tam Roving Ranger and free entry to the Proof Lab Skate Ramp.
Please help us keep our carbon footprint low and walk or ride your bike to the happy hour! There will be free bicycle parking with racks provided by MCBC.
This event is organized by Marin County Parks, One Tam and Proof Lab with generous support from Headlands Brewery, Hook Fish Co, Marin Kombucha and MCBC.
Visit onetam.org/bothinmarsh or contact Project Manager, Rob LaPorte, for more information at rlaporte@parksconservancy.org.