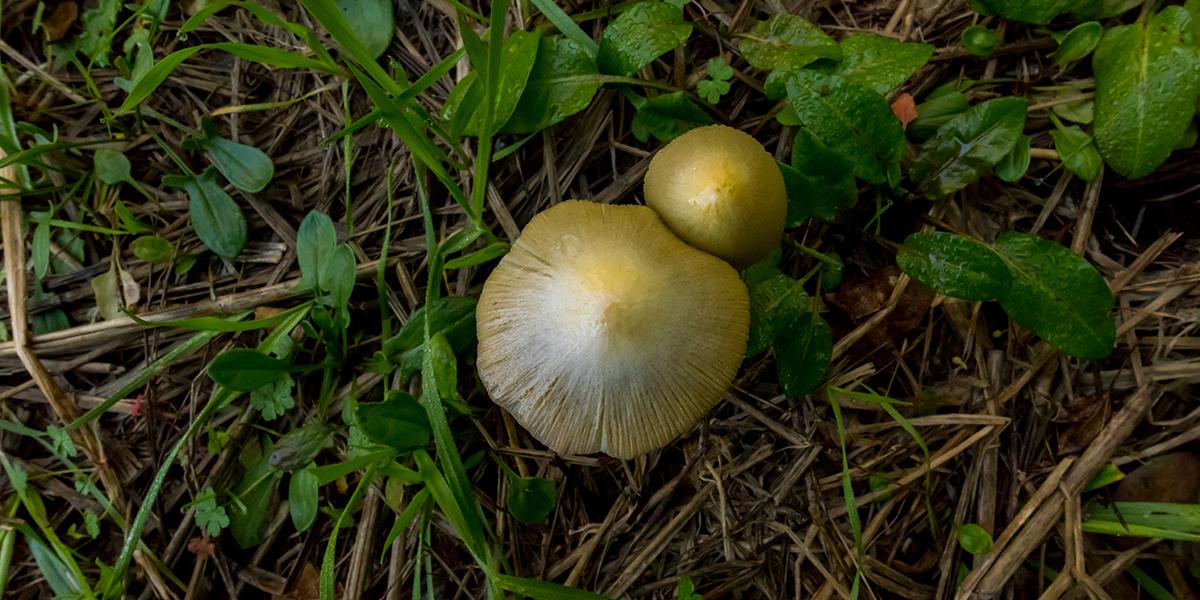 Mushroom
Lenny Rush/National Park Service
Join Marin County Parks and One Tam at Roy's Redwoods as we try to identify and document every fungus species we see! Hone your naturalist skills, learn to use the iNaturalist app, and become our scientific collaborator for a day! Roy's Redwoods has a variety of forest types and we will be conducting Bioblitz surveys in early December and then again later in January to document change over the course of the season.  You will get an opportunity to learn from local experts and fungus researchers from UC Berkeley. This event is part of the One Tam's community (citizen) science program and you will be part of a team contributing new scientific knowledge for the long-term health of our parks and open spaces. 
Following a mandatory orientation at 10am, we will be taking observations in the field from 10:30am-12:30pm. In the afternoon, we will meet indoors at wifi-enabled location to eat lunch, discuss identifications, and upload our observations. 
RSVP's are required for this event. No experience necessary, training and guidance will be provided.   All ages are welcome. Participants under age 16 will need a parent or guardian present, or contact us for an advance consent form. The event will take place in light and moderate rain. Very heavy rain may cancel the event. If the weather is questionable, updates will be sent via email.
What to Bring:
-Closed-toed shoes, layers in case of weather changes, a hat, and sunscreen. 
-Lunch and water. We will have extra water and snacks. 
-It is recommended that you bring a smartphone or other device with the free iNaturalist app downloaded. Pairing up is also an option, and we will have some tablets for teams to use as well. 
Meeting location: San Geronimo Valley Community Center (parking available). Important details on logistics and getting started in iNaturalist will be emailed to participants. 
Contact information: Lisette Arellano, 415-870-3680
larellano@onetam.org