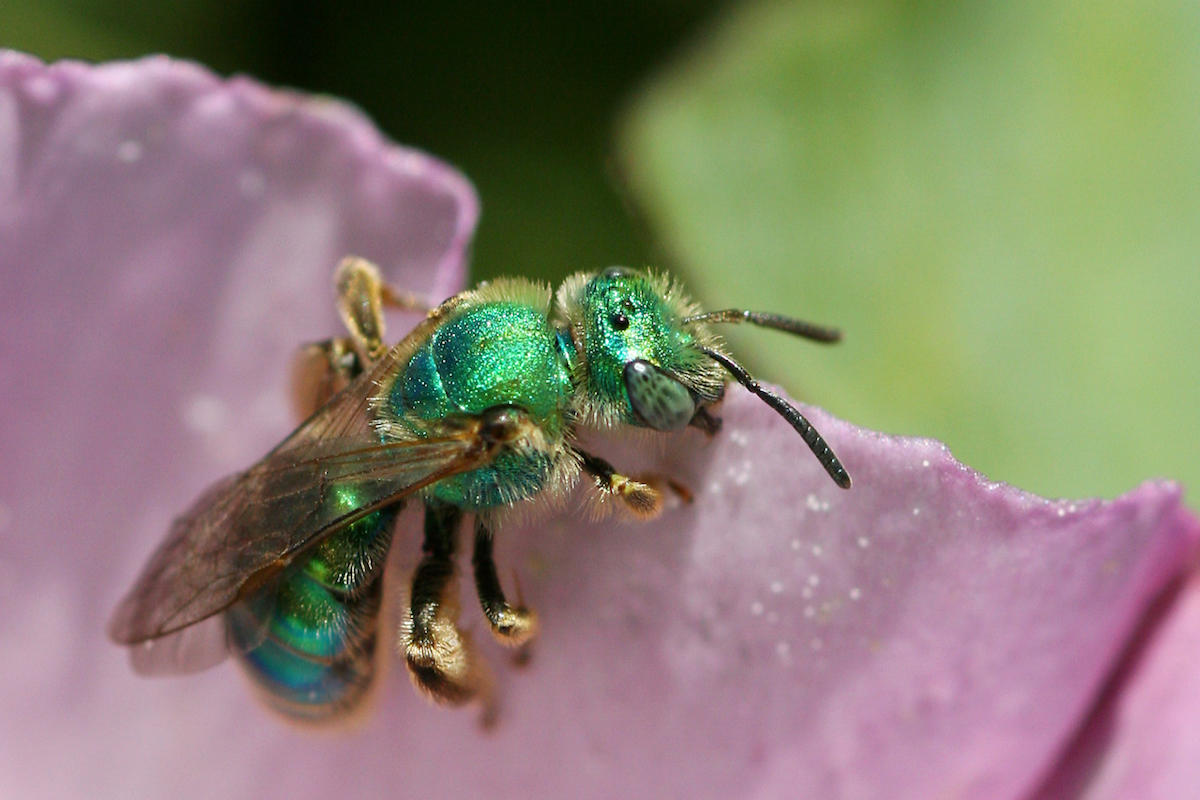 Green sweat bee (Agapostemon texanus) on flower
Will Elder/National Park Service
As 2021 begins, we are excited to continue our special One Tam Member Webinar Series with Birds & Bees on Mt. Tam.
Join us next week on Thursday, February 11th from 4-5 pm PT to learn about bird and bee populations on Mt. Tam and the important monitoring work happening in the One Tam region.
We are excited to welcome panelists Renee Cormier, Avian Ecologist at Point Blue, and Gretchen LeBuhn, Professor at San Francisco State University. We hope you will join other One Tam members and bring your questions for our speakers!
 
Past Event Dates
Thu, 02/11/2021

4:00PM

-

5:00PM