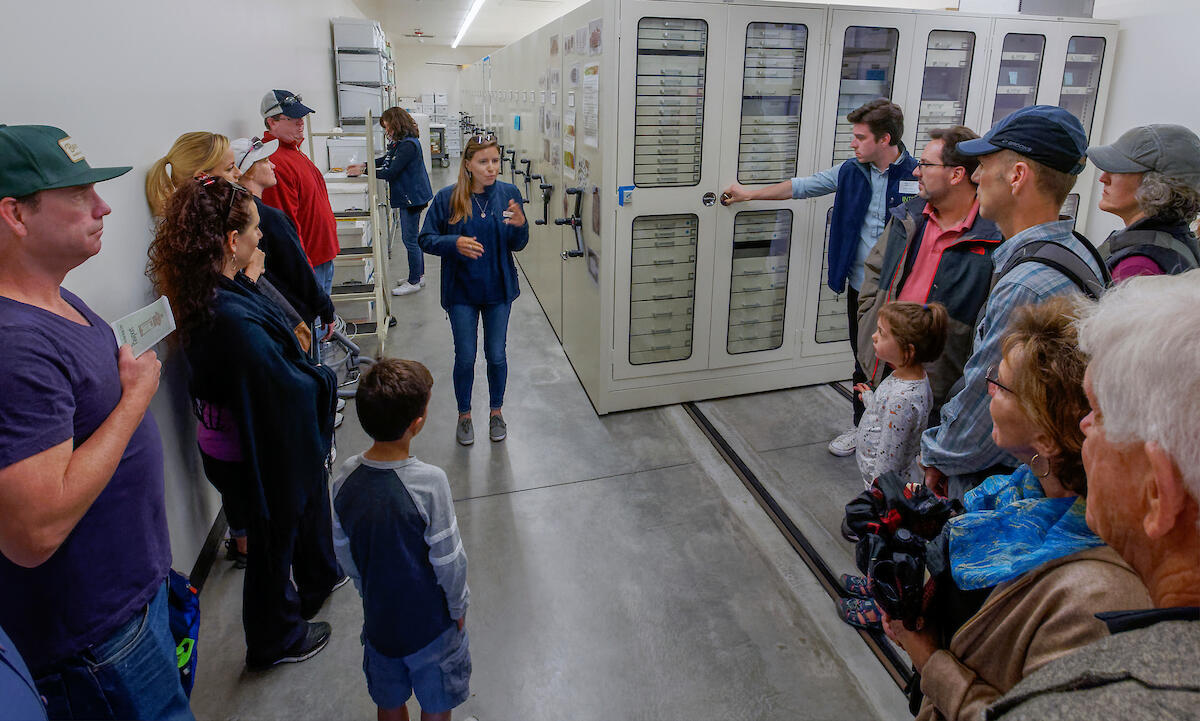 Presidio Archeology Labs Tour
Dan Friedman, NPS
Join staff from the Presidio Trust's Archaeology Team to learn all about the park's unique archaeological research program. The Presidio is one of the only national park sites in the country with an active archaeological dig site and is home to the largest public archaeology project west of the Mississippi. This tour will provide a fun overview of what's beneath it all…the extraordinary historical record just under our feet!
The Presidio Trust manages over 30 archaeological areas within the Presidio National Historic Landmark District (NHLD), and this walk will focus on the laboratory facility as well as the sites of El Presidio de San Francisco including the original Spanish Colonial fort occupied by the Spain and Mexico from 1776-1846, and El Polin spring- a fresh water spring used since time immemorial by Ohlone peoples and later occupied by Spanish colonial families in the early 1800s.
Difficulty level: Easy/Moderate (moderate due to set of stairs to El Polin Spring site, but can adjust for accessibility needs)
This event is for Parks Conservancy members only. If you are not a member, please join here.
Registration opens May 12th.