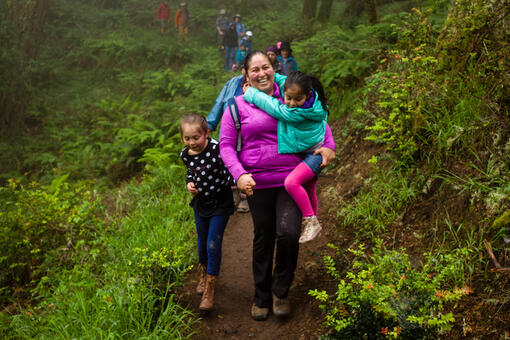 A family hikes on Mt. Tam
Paul Myers/Parks Conservancy
Your support makes it possible to preserve the Golden Gate national parks for all communities. 
Give now to ensure ancient redwood forests, historic landmarks, and these treasured, open spaces will still be here
today,
and
for future generations. 
Join the Parks Conservancy today
Your support ensures the Golden Gate national parks remain cared for and can be enjoyed by the millions of people who visit the parks each year.