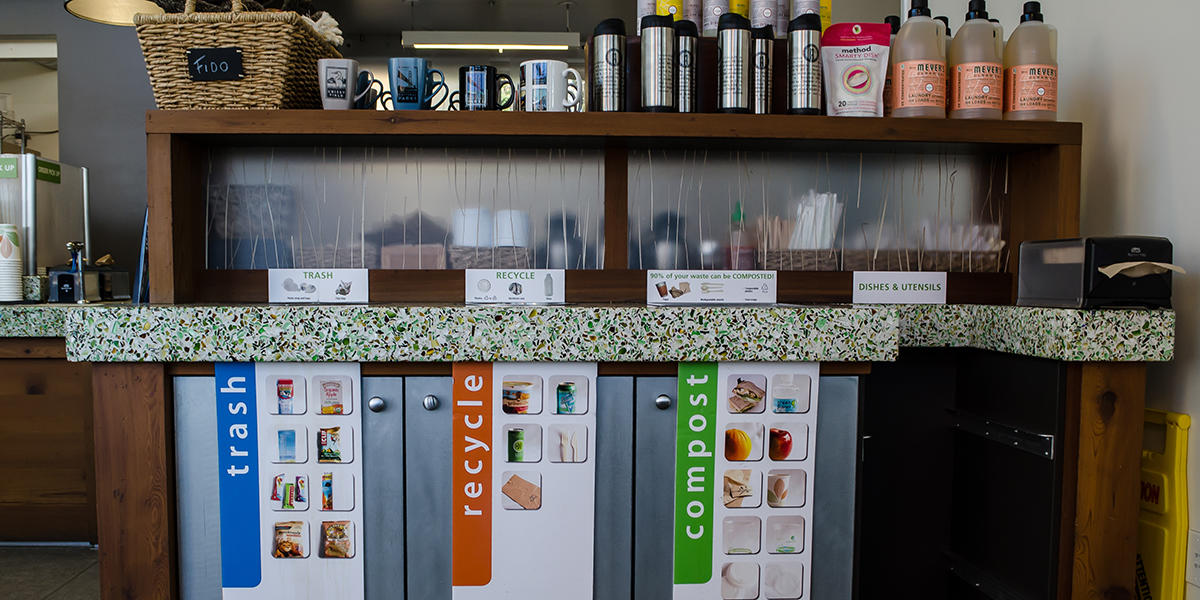 Beach Hut Cafe
Alison Taggart-Barone/Parks Conservancy
A nine-year old with ADHD. A teenager studying climate change. A café owner serving healthy, local food. A senior citizen with Type II diabetes.
What do they all have in common? The answer is our nation's parks and open spaces!
Here at the Institute at the Golden Gate, we believe passionately in the power of parks and public lands to be part of the answer to some of society's biggest challenges. We support the active role of parks in promoting human health and wellbeing, providing innovative education for all generations, and becoming places that are valued and relevant for all people, irrespective of culture, age, ethnicity, or background.
Since we first opened our doors to the public five years ago, the Institute has helped improve policy and practice locally, regionally, and even nationally. Building on the momentum of earlier years, 2013 was probably our most successful year yet.
To celebrate our fifth anniversary, we recently published a new report, Change Makers. It tells the Institute story so far, including how we've leveraged the power of people, place, and partnerships to bring about major change.
Change Makers also looks to the future, detailing how we plan to strengthen the role of parks in helping solve society's health, food, urban, climate, and education challenges. 
Please join us in advancing this important mission. As a first step, we invite you to become a member on our website. Or if you prefer, you can follow us on Facebook or Twitter. However you choose to stay connected, we'll make sure you receive periodic updates on our work and have ample opportunity to join the conversation.
We look forward to hearing from you!
Sincerely,
The Institute at the Golden Gate Team
February 27, 2014