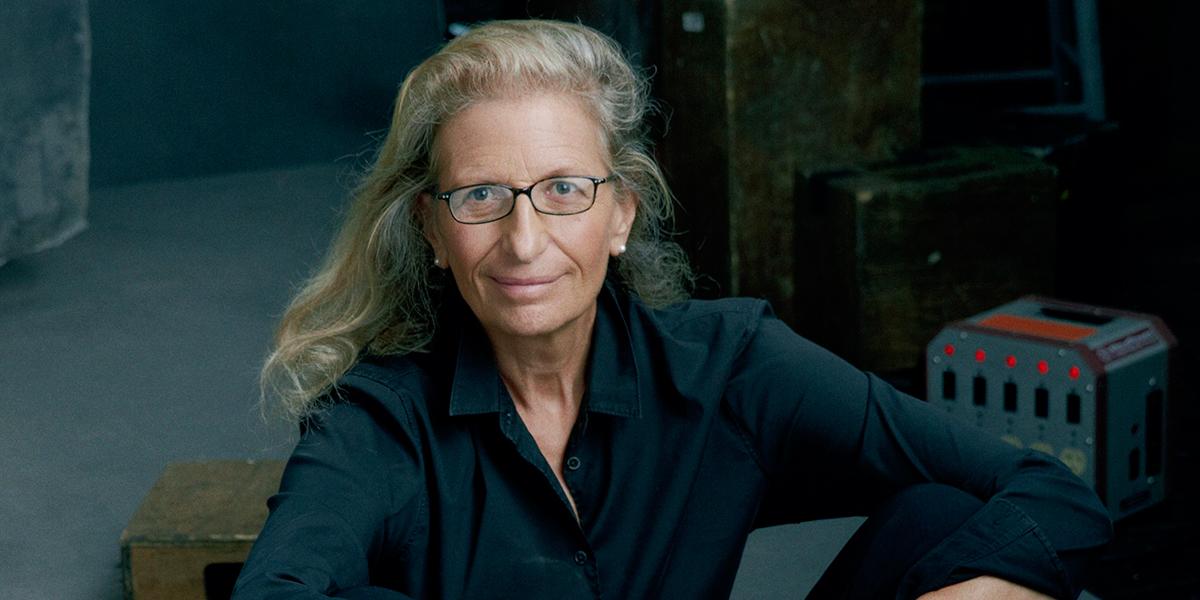 Annie Leibovitz, New York City
2012 © Annie Liebovitz
"WOMEN: New Portraits"—an exhibition of newly commissioned portraits by legendary photographer Annie Leibovitz—will make its only West Coast appearance in San Francisco, along Crissy Field in the Presidio.
Commissioned by UBS with local support from the Presidio Trust, this free exhibition (March 25–April 17) features stirring portraits of accomplished women—artists (such as ballet dancer Misty Copeland, pictured below), writers, musicians, CEOs, politicians, and philanthropists.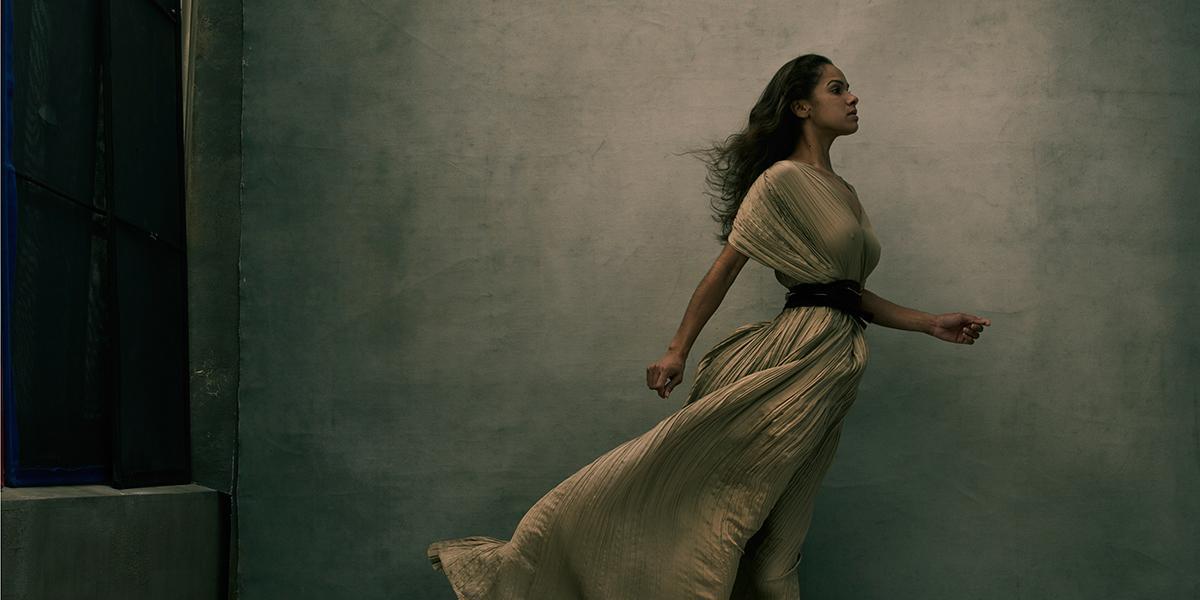 Misty Copeland, New York City
2015 © Annie Leibovitz
The exhibition includes new work by Leibovitz, as well as images from the series "Women" (1999)—a collaborative project with her partner Susan Sontag.
"It is extraordinary to do this work for UBS on a subject that I really care about," Leibovitz says. "It is such a big undertaking and a broad subject, it is like going out and photographing the ocean."
In this ongoing project, Leibovitz—whose iconic photographs for Rolling Stone and Vanity Fair have defined a generation—will document the changing role of women by capturing more portraits in the host cities during the coming year.
San Francisco is one of only 10 cities in the world to host the exhibition. After opening in London, the tour includes stops in Tokyo, San Francisco, Singapore, Hong Kong, Mexico City, Istanbul, Frankfurt, New York, and Zurich.
"We are honored that the Presidio was chosen as one of only two sites in the United States to host Annie Leibovitz's exhibition," says Paula Collins, chair of the Presidio Trust Board of Directors. "We thank Ms. Leibovitz and UBS for their generosity in bringing an array of free public programs to our community."
"WOMEN: New Portraits" is at 649 Old Mason Street, in the Presidio of San Francisco. Visit the exhibition website for open hours and to check availability of timed-entry reservations; there is also free walk-up admission, capacity permitting. Also see the website for family programming and educational workshops, presented by UBS in partnership with the Presidio Trust.
April 1, 2016