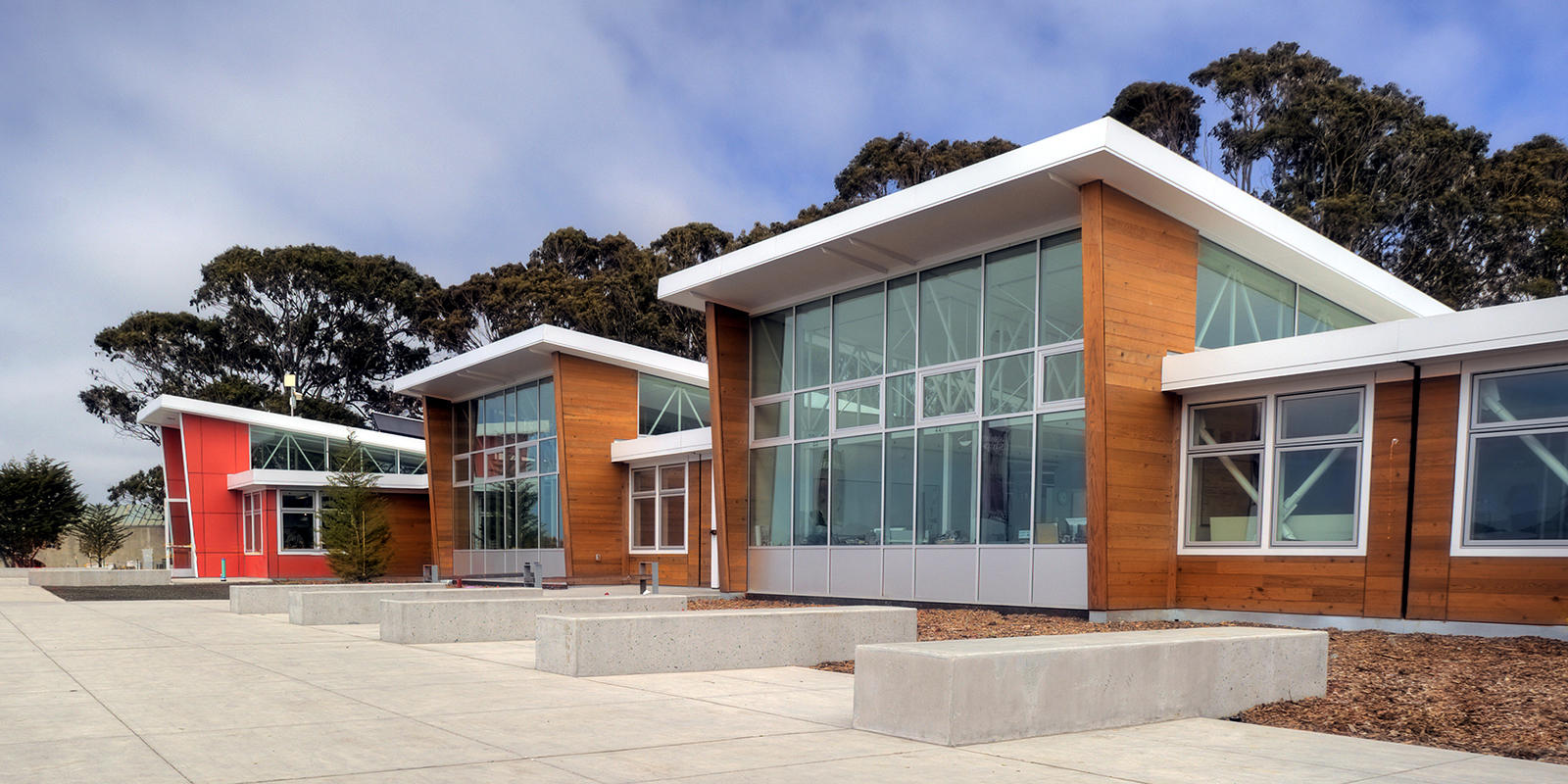 Crissy Field Center
Mason Cummings/Parks Conservancy
The Institute at the Golden Gate is proud to announce the upcoming release of our new report, Climate in the Parks: Innovative Climate Education in Parks. As part of our work to help parks serve as platforms for climate change education, the Institute has explored how parks are engaging audiences on climate change across a wide range of agencies, organizations, and geographies. Some of the most innovative examples are highlighted in the new report in order to foster increased information sharing, collaboration, and collective action among parks, partners, other educators, and communities.
The Institute believes that communicating climate change through parks can and must become an international movement. Parks are in an ideal position to communicate climate change because of their historic role connecting people to the natural world, whether that world is the wilderness of Yellowstone National Park or Central Park in the heart of New York City.
Because parks can play such a vital role in helping people understand climate change, the Climate in the Parks report will serve as a teaser to bring stakeholders together in November for Parks: The New Climate Classroom, a two-day conference focused on building the movement for innovative climate change education in parks.
Attendees and speakers will be drawn from the parks community, innovators in the fields of education, climate change communications, park interpretation, park management, and design, and related fields. Click here for more information on the Institute's Climate Change Education & Parks program or the conference, or contact us at info@instituteatgoldengate.org for a copy of the report.
May 28, 2013