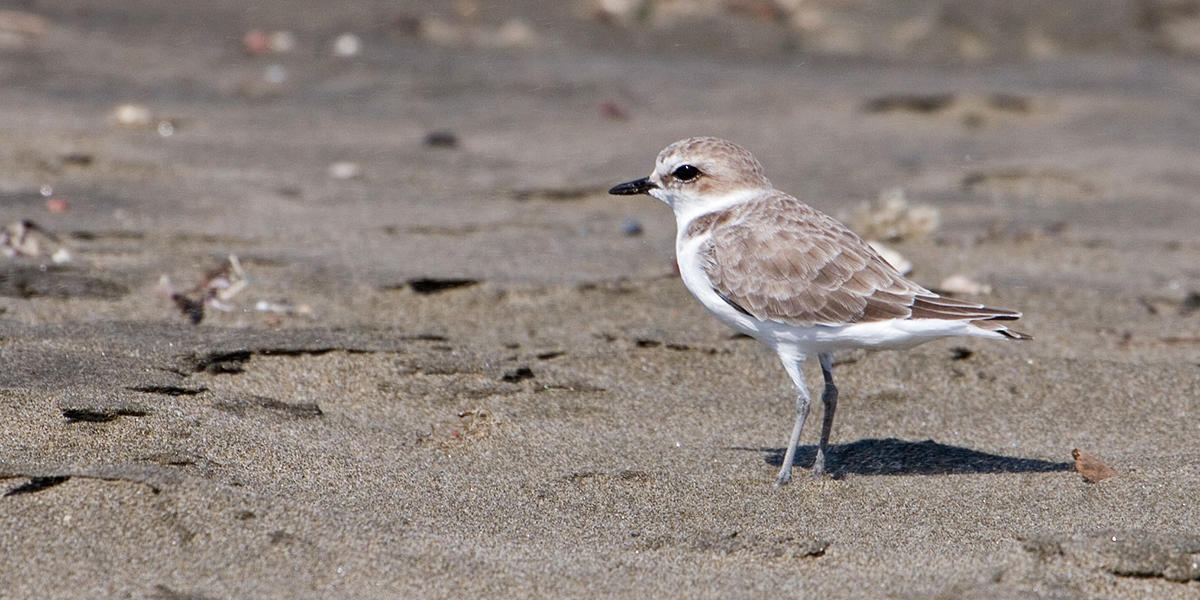 Western Snowy Plover
Will Elder/National Park Service
Open the Golden Gate to your sweetie's heart with six free and cheesy V-Day cards—guaranteed to make them smile (or groan). If you ever wanted to work "Western snowy plover"" into a pickup line, well, these are for you.
Instructions
1) Download all six cards (5.4 MB PDF).
2) Cut out your favorite.
3) Personalize.
4) Give to your Valentine.
5) Invite Valentine for a walk in the Golden Gate National Parks.
6) Have a lovely day—lovely day, lovely day, lovely day….
Graphics by Allie Allen
February 1, 2016