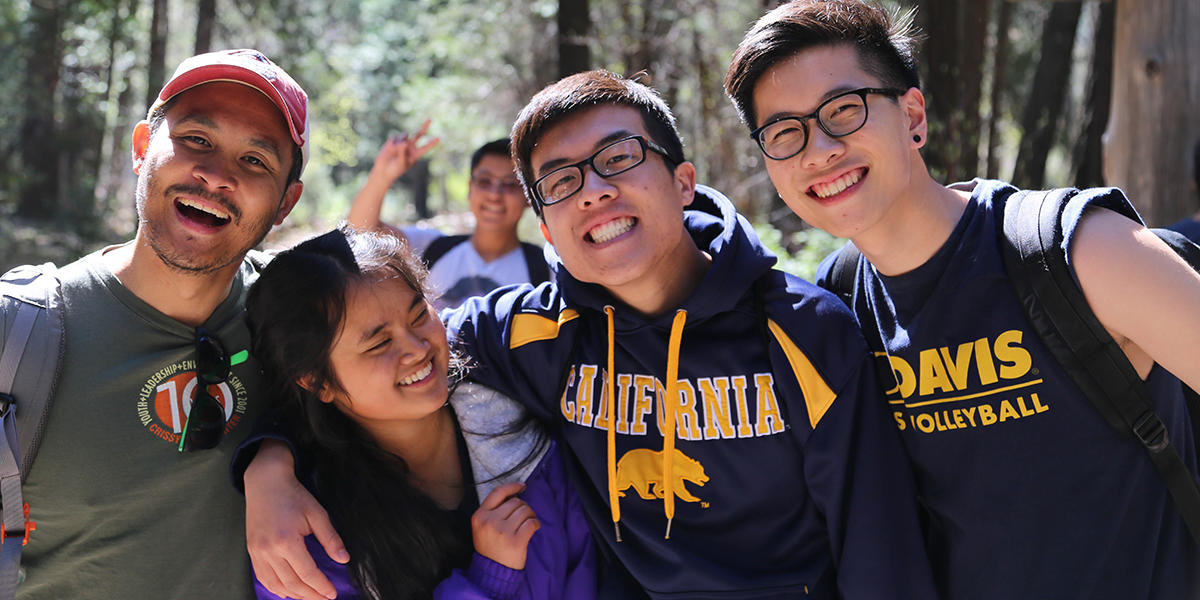 Project WISE (Watersheds Inspiring Science Education)
Parks Conservancy
Project WISE (Watersheds Inspiring Student Education) is in the middle of their Environmental Research Projects! WISE is a program that engages environmental science classes at Galileo Academy of Science and Technology.
The students have broken up into small groups and chosen various environmental topics relevant to their lives and neighborhoods. Over the next several weeks, the students will be doing research, conducting experiments, and visiting field sites as part of their projects.
The topics for this year:
Pesticides in Food
Obesity
Which Muni Bus Line is Nastiest? (bacteria levels on different buses)
Cigarettes and Health
Green Building
Agriculture and Food Systems
Watershed Health and Disaster Preparedness
Toxins in Food
Cell Phones and Human Health
Lead in Soils/School Gardens
The students will be presenting their research at the symposium on March 20 and March 21. (That's when you'll learn the answer to the cleanest bus line question!)
Check out the video below to see an example of a research project from one of last year's WISE groups.
For more information, contact the Crissy Field Center's Environmental Science Specialist, Francis Taroc, at ftaroc@parksconservancy.org.
Reframing School Lunch from Crissy Field Center on Vimeo.
This video was created as part of the Project WISE Environmental Science Symposium. The mission of Project WISE is to enable youth to discover their roles within and impact on the natural world and to realize their own potential to become socially and scientifically conscious members of their local and global communities.
March 29, 2013