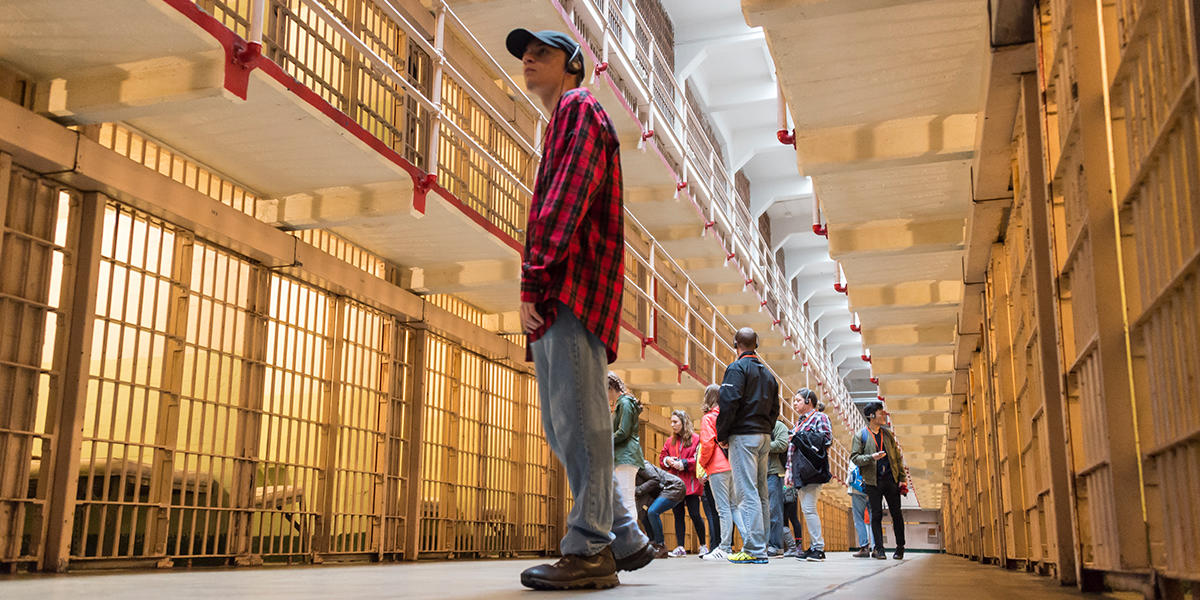 Alcatraz Tours
Alison Taggart-Barone/Parks Conservancy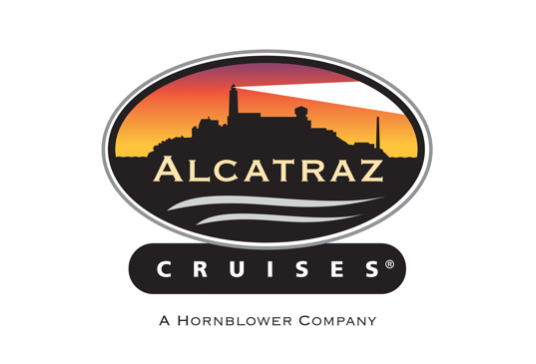 A brand new, outdoor-only audio tour app is now included with the purchase of an Alcatraz tour ticket. This is a once-in-a-lifetime opportunity to visit Alcatraz without the crowds. Alcatraz Cruises has limited passenger capacity on ferries to the island to 20% and also enlisted enhanced safety measures on the dock and the boats to help reduce the potential spread of Covid-19. This is truly a special time to have this historic island almost entirely to yourself. Get your Alcatraz tickets here or call (415) 981-7625.
The stories on the audio tour are crafted by Alcatraz staff, based on interviews with those formerly incarcerated, correctional officers and kids who grew up on the island, as well as decades of research into Alcatraz's lesser-known history.  
The tour will only play on your phone once, so make sure to soak in this once-in-a-lifetime chance while you can!  
Closed until further notice