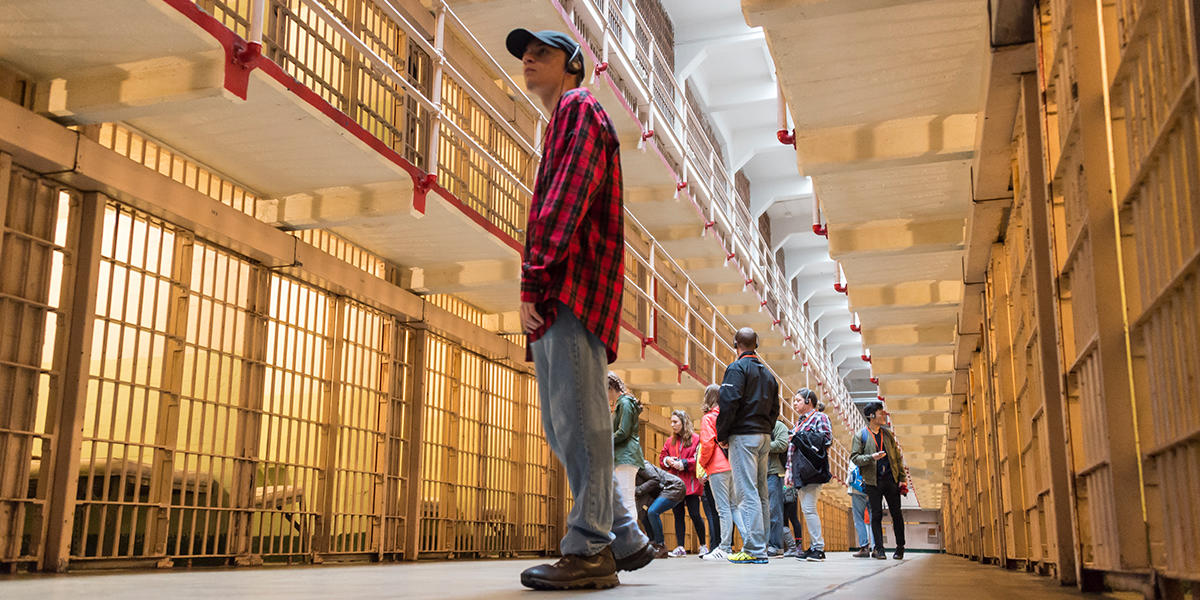 Alcatraz Tours
Alison Taggart-Barone/Parks Conservancy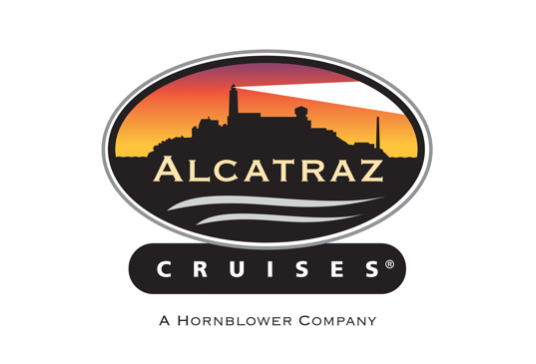 The audio tour app is now included with the purchase of an Alcatraz tour ticket. Get your Alcatraz tickets here or call (415) 981-7625.
Admission to the Alcatraz Cellhouse for all visitors taking the award-winning "Doing Time: The Alcatraz Cellhouse Tour (audio tour). Use audio equipment provided to you onsite OR download the Alcatraz Experience app on the island (with free wifi) and use your own cellphone and earbuds during your visit!
Beginning Monday, March 15, Alcatraz Island will be open again.
Closed until further notice