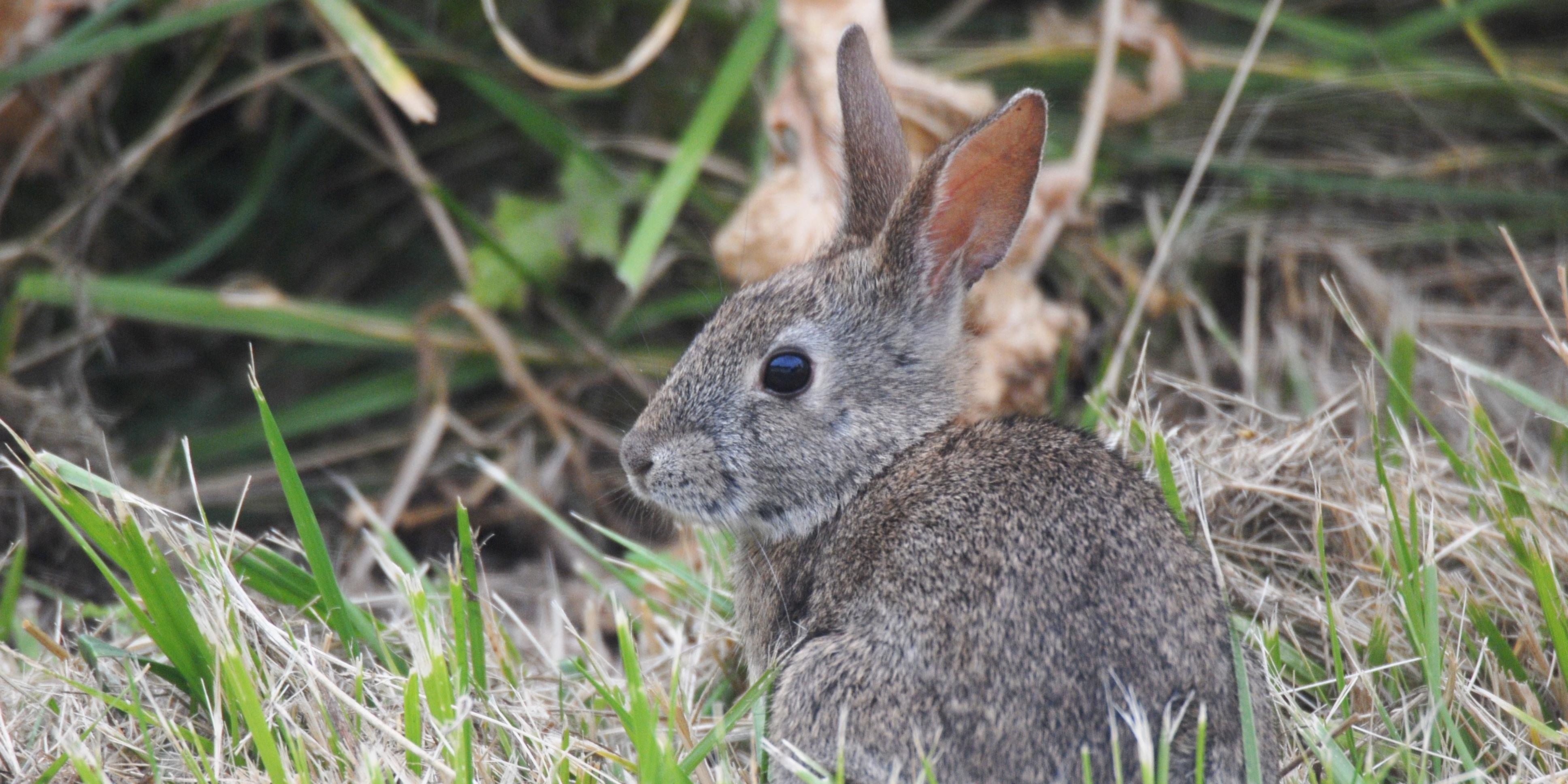 Western brush rabbit
Jessica Weinberg McClosky
This short, easier trail is often overlooked, however it is a wonderful access trail that is sometimes utilized by cyclists coming out of the Tennessee Valley. 

This trail runs parallel to the creek and road, and makes for a pleasant outing. The way is almost completely shaded where the undergrowth is dense. 

Keep a sharp eye out for four-footed friends, as multiple small critter paths come down to the creek.
Elevation Profile
Surface Type
Surface Category
Parks