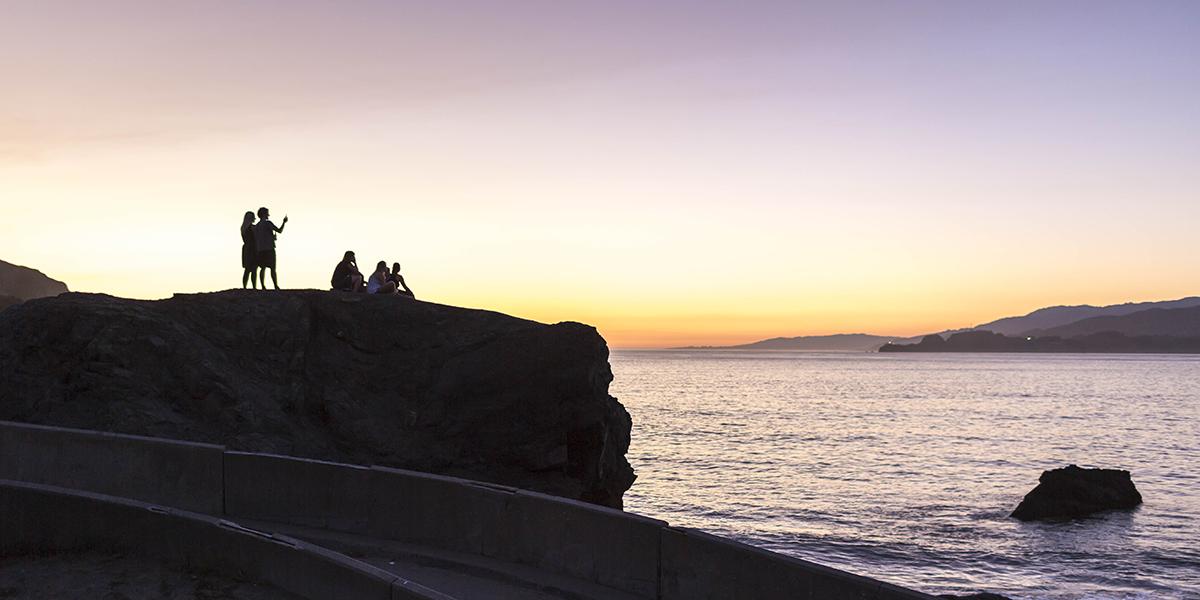 China Beach offers stunning sunset views across the Golden Gate
Paul Myers/Parks Conservancy
Read the Silver Lupine Circle Legacy Giving News:
MAKE A TAX-FREE GIFT FROM YOUR INDIVIDUAL RETIREMENT ACCOUNT TO BENEFIT THE PARKS!
Individuals are eligible to make tax-free gifts directly from their Individual Retirement Accounts (IRAs) to charitable organizations. If you are age 70½ or older and do not need all or a part of the distributions from your IRA, you can make tax-free gifts totaling up to $100,000 in a calendar year from your IRA to qualified charities until December 31st. While you cannot claim a charitable deduction for IRA gifts, your gift amount will reduce your taxable estate, and you will not pay federal income tax on any amounts you distribute to qualified charities.
If you have questions, please contact Audrey L. Yee, Esq. at (415) 561-3016 or ayee@parksconservancy.org. Thank you for your consideration of an IRA rollover gift to the Golden Gate National Parks Conservancy!