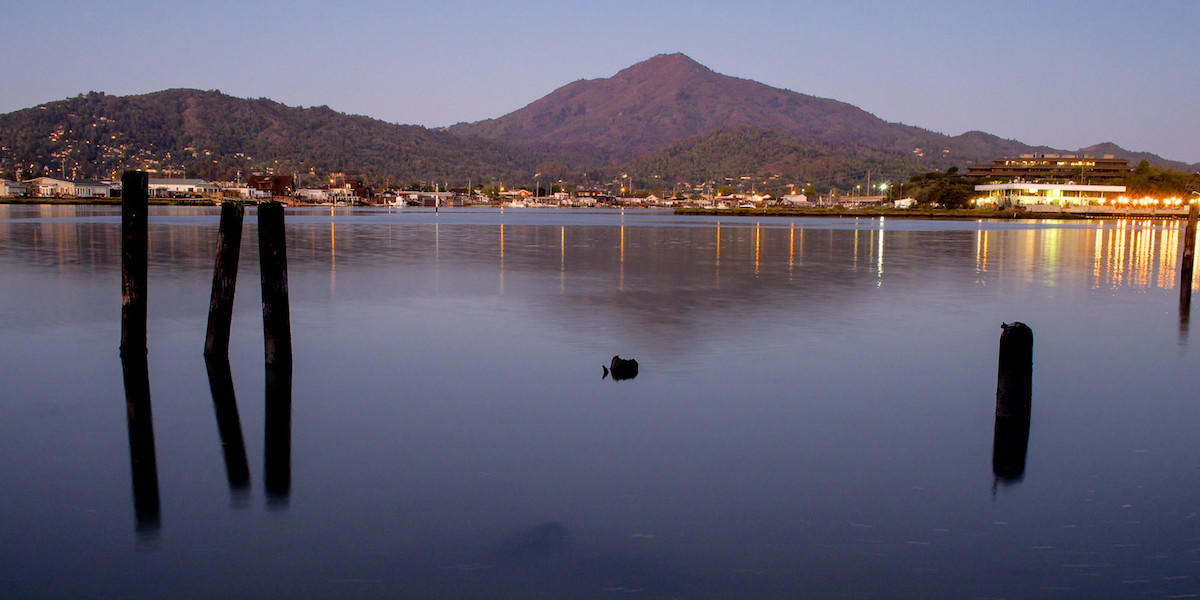 Nighttime at Mt. Tam
Stu Curtis/One Tam
Join the National Park Service and One Tam at scenic Slide Ranch, where Mt. Tam meets the sea, as we try to identify and document every living species we see! Hone your naturalist skills, learn to use the iNaturalist smartphone app, and contribute valuable data about Mt. Tam's biodiversity. No smartphone? No problem! No experience or special equipment are necessary, just bring your enthusiasm for science and nature. We will be exploring coastal prairie, coastal scrub, and coastal bluff habitat to look for rare species and weeds alike. We will also see some coastal critters in Slide Ranch's famous tide pools.
We will be taking observations in the field from 9 AM to noon, and then move to a nearby wifi-enabled location to eat lunch, discuss identifications, and upload our observations.
This event is best suited for ages 9 and up; those under age 16 will need a parent or guardian present.
What to Bring:
- Closed-toed shoes are required. Bring layers in case of weather changes, a hat, and sunscreen.
- Bring a lunch and water. Extra water and snacks will be provided.
-A completed Volunteer Agreement Form. We will have them available on site as well. Volunteers under the age of 18 must have the parent/guardian approval section signed.
- It is recommended that you bring a smartphone with the free iNaturalist app downloaded. Pairing up is also an option, and we will have some tablets for teams to use as well.
Meeting Location: We will be organizing carpools from Mill Valley and Muir Beach, as parking will be extremely limited at Slide Ranch that day. Important details on parking will be emailed to participants.
Contact information: Rosa Schneider, 415-484-3164 or rschneider@onetam.org
iNaturalist project link: https://www.inaturalist.org/projects/one-tam-slide-ranch-bioblitz
Event Type
For More Information