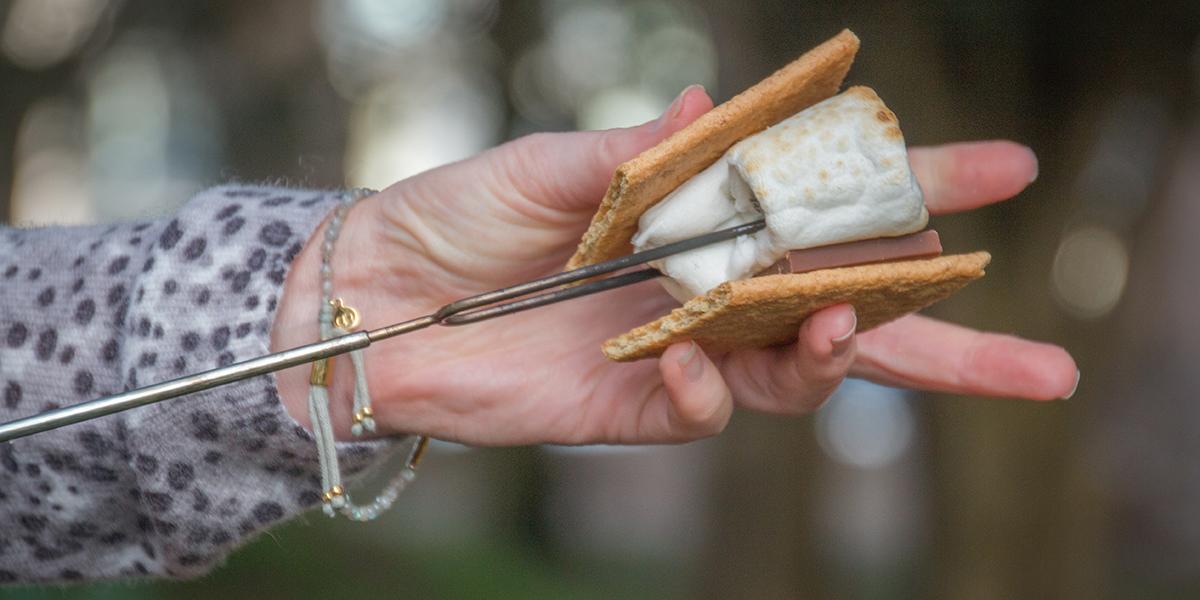 S'mores
Curran White/Parks Conservancy
Are you missing the feeling of gathering with friends and telling stories? Join rangers Mariajosé and Fatima in their live virtual campfire circle. Travel back to the 'time before time' when plants and animals could speak to each other. Hear about the adventure of Coyote the Creator and Earth Monster and sing silly songs about your National Parks.
Nature Boost Fridays are part of Summer Stride, a partnership of the San Francisco Public Library, Golden Gate National Parks Conservancy, and National Park Service that helps you have reading adventures in the national parks in San Francisco.
Nature Boost Fridays happen at 11 a.m. every week. Tune in to meet national park rangers and experts, learn more about local plants and animals, and "nature bathe" with immersive park photos and videos. Stream new videos every Friday, live on SFPL's YouTube channel. 
Past Event Dates
Fri, 06/11/2021 11:00AM

-

Sat, 06/12/2021 11:55AM