Abandoned military bunkers, ruins of a once-great swimming facility, silhouettes of cypress cast in the dense fog, a graveyard of ivory headstones. What do all these places have in common? Not only are they all in the Golden Gate National Parks, but they are the perfect spooky date destinations to take your boo.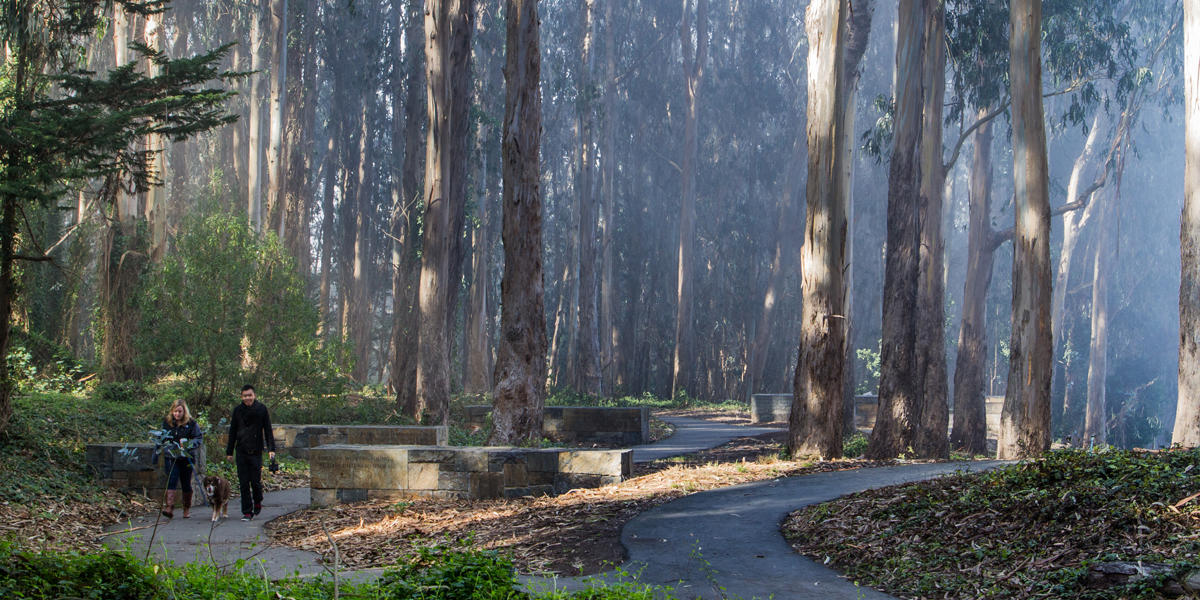 National Cemetery Overlook
Kirke Wrench/National Park Service
National Cemetery Overlook
Not as creepy as it is awe-inspiring, the overlook located above the National Cemetery in the Presidio offers haunting views of the Golden Gate Bridge, the Marin Headlands, and, of course, the hundreds of tombstones of fallen soldiers who gave their lives for their country.
 
Haskell House
National Park Service archives
Haskell House
While you can't go inside this notorious "haunted house," you and your ghoul-friend can scope out this 1850s-era structure from the sidewalk of Franklin Street in Fort Mason. When the military had ownership of Fort Mason, officers staying at the "Haskell House" reported seeing the ghost of slain U.S. Senator David Broderick pacing and forth. Some even say they've been followed on and off the premises by a mysterious specter.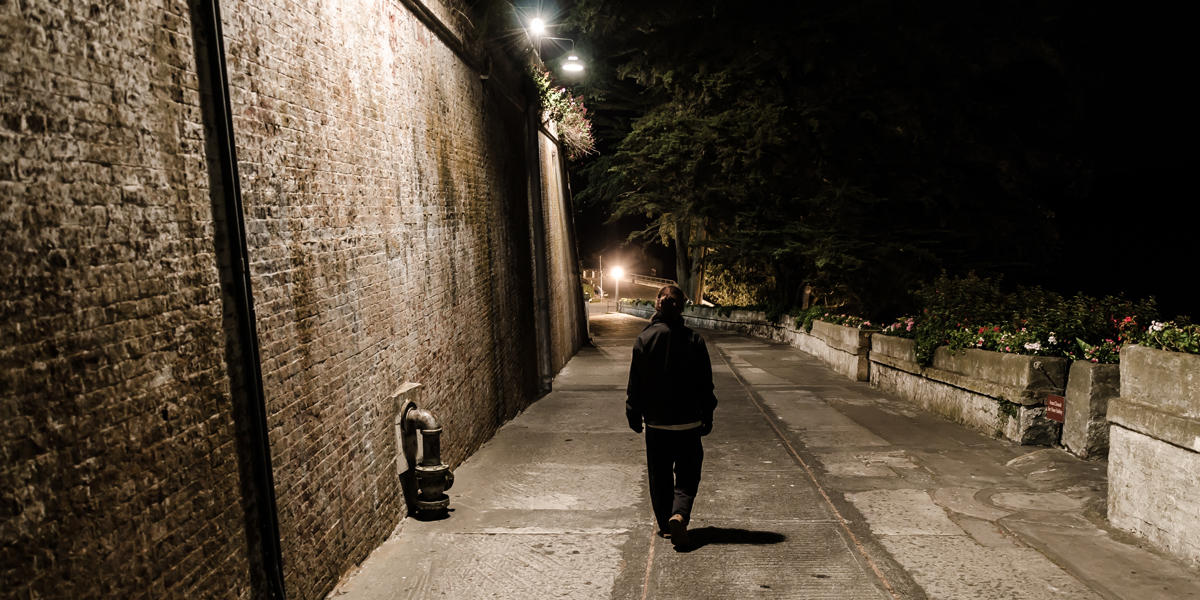 Alcatraz Night Tour
Alison Taggart-Barone/Parks Conservancy
Alcatraz Night Tour
No park site is more feared--and for good reason--than the infamous prison isle of Alcatraz. The Rock, as it was known by its incarcerated inhabitants, is a must-see destination for paramours with a penchant for spine-tingling sights. Night tours run Monday–Sunday. Book your next hair-raising visit through Alcatraz Cruises.
Interior of Sutro Baths, circa 1900
Gary Stark/The Cliff House Project
Sutro Baths
What better place to sweep your sweetheart off his or her feet than the desolate remnants of a once-great indoor swimming establishment? This locale has it all—deteriorating facades, unparalleled vistas of the Pacific, and a fog-enshrouded ambiance. Nothing like a misty evening paired with relentless, howling wind to warrant a long embrace for the sake of staying warm.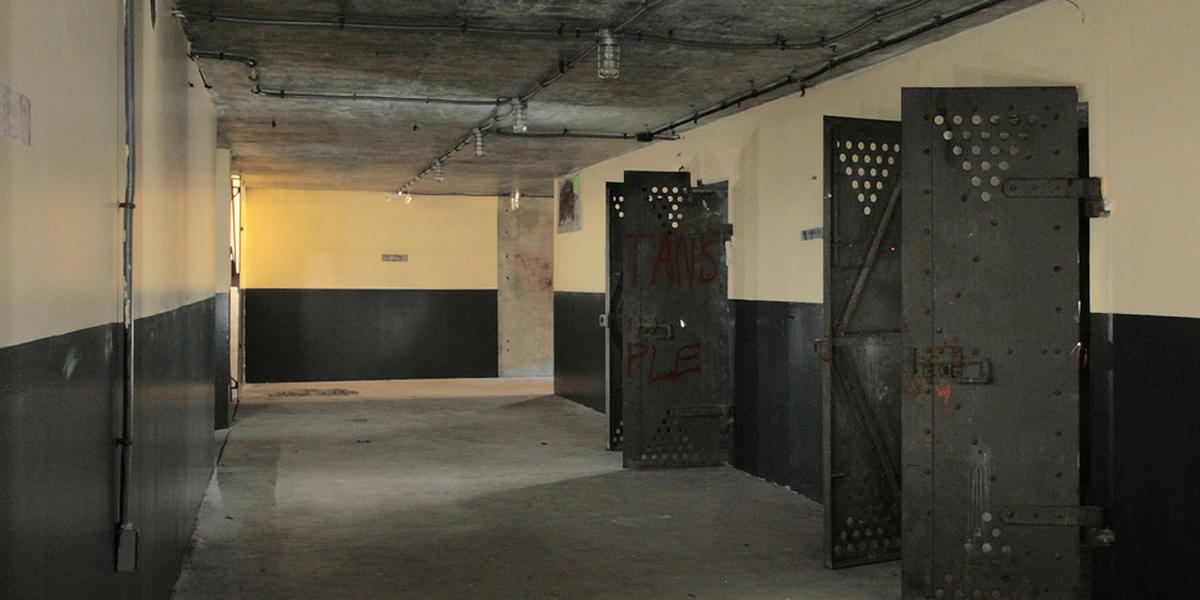 Battery Townsley
This mysterious and extensive battery is perched on the hilltop above Fort Cronkhite in the Marin Headlands. With dank concrete corridors and a subterranean labyrinth of tunnels, this place is sure to flare pangs of romance—and claustrophobia—for you and your flame. To explore, book your next date on the first Sunday of each month. The next one is scheduled for November 1.

Think we missed a spooky spot? Share your own eerie suggestions in the comments section below!
November 1, 2015