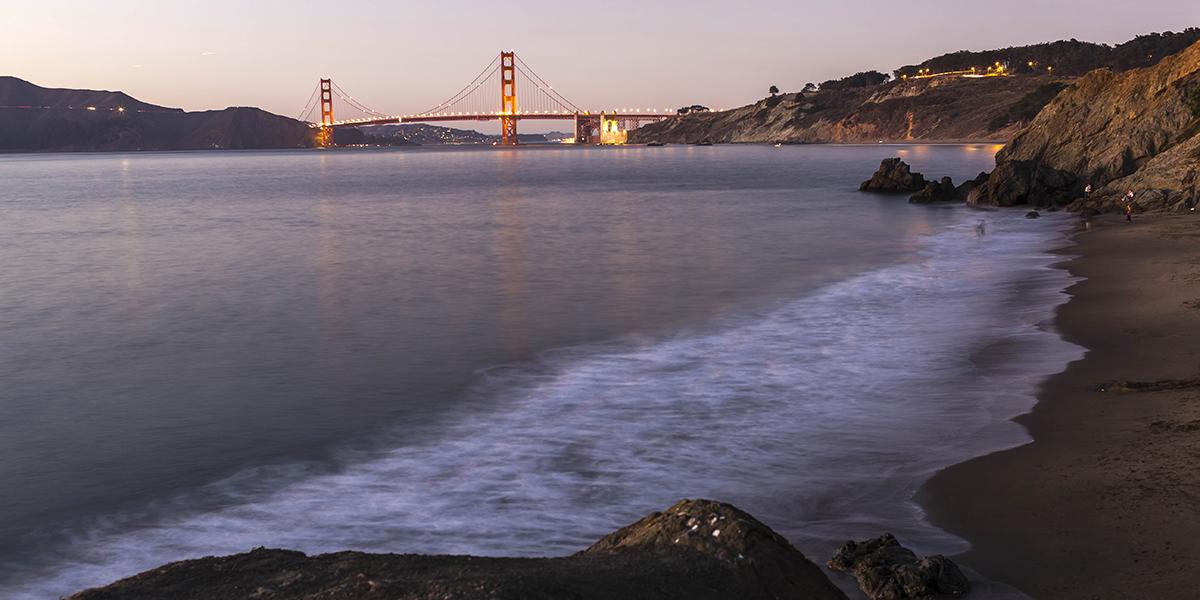 Stunning Golden Gate panoramas await beachgoers at this site
Paul Myers/Parks Conservancy
Tucked between Lands End and Baker Beach in San Francisco, this small, sandy cove includes a beach, tide pools, picnic area, and spectacular views of the Marin Headlands and Golden Gate Bridge. Currently, the access to and utility of this beloved site is threatened by aging infrastructure, including a bathhouse that has fallen into disrepair and is no longer open to the public.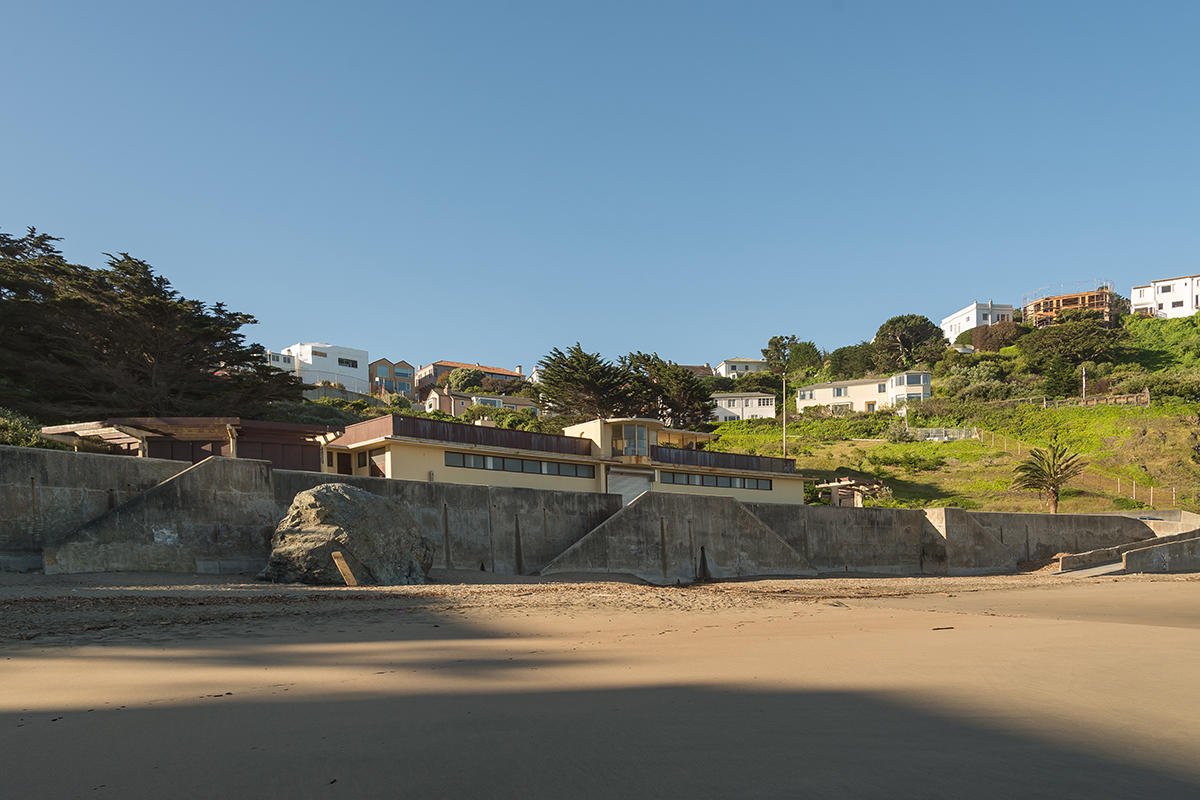 The dilapidated bathhouse at China Beach is currently closed to the public
Alison Taggart-Barone/Parks Conservancy
In 2017, the Golden Gate National Parks Conservancy, in partnership with the National Park Service, launched a feasibility study that engaged engineers, historians, and other experts, along with community members, to think about the future of China Beach.
Based on the results of this study, the Parks Conservancy and National Park Service are embarking on a project to rehabilitate the retaining walls and road forming the backbone of China Beach and restore the bathhouse facility—including restrooms and other visitor amenities.
To learn more about this project, contact Claire Mooney at cmooney@parksconservancy.org.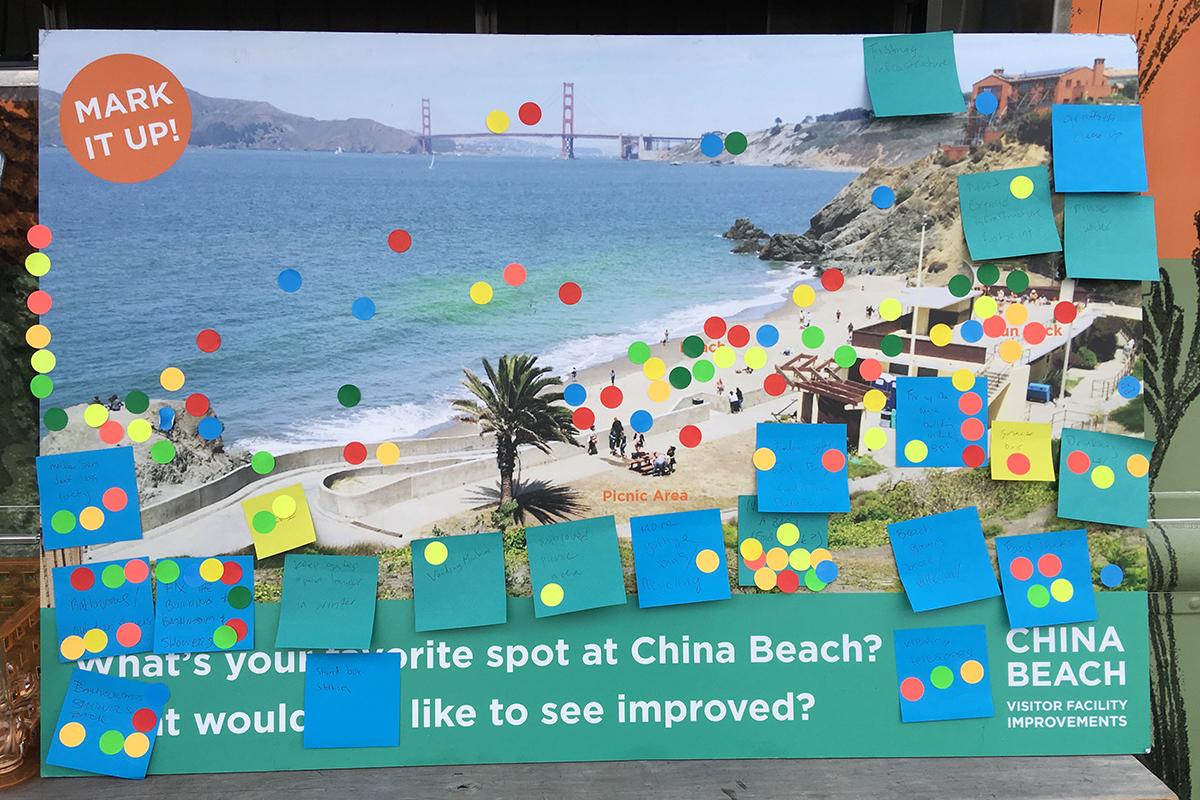 Community members joined National Park Service and Parks Conservancy staff to envision what the future of the China Beach might look like
Parks Conservancy