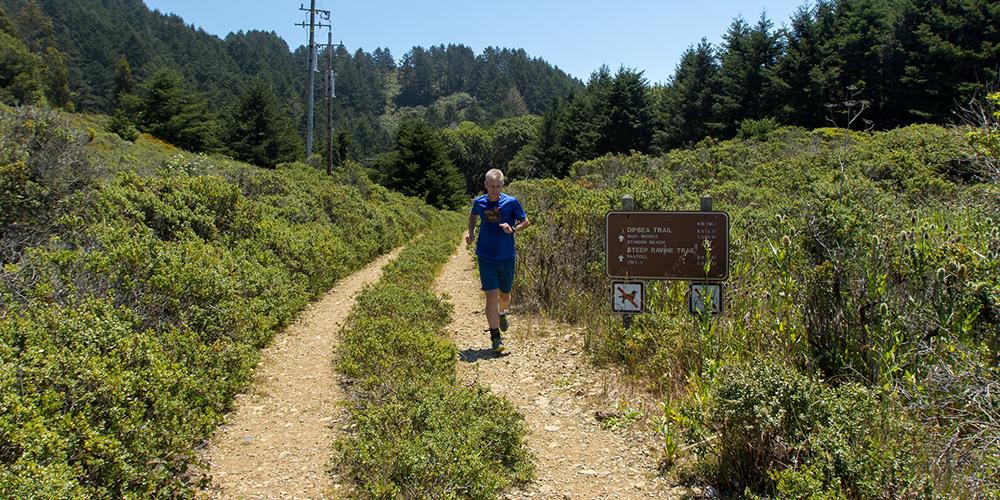 Dipsea trail (Mount Tamalpais)
Kirke Wrench/National Park Service
You like keepin' it old school! While others are jumping on the bandwagon of the latest trend, you know a good thing when you see it, and you stick with the classics. Timeless.
Fun Fact: First run in 1905, the Dipsea Race is the oldest foot race in America. The 7.4-mile course from Mill Valley to Stinson Beach is run on the second Sunday in June every year.
More about the Dipsea Trail.
Just landed on this page?