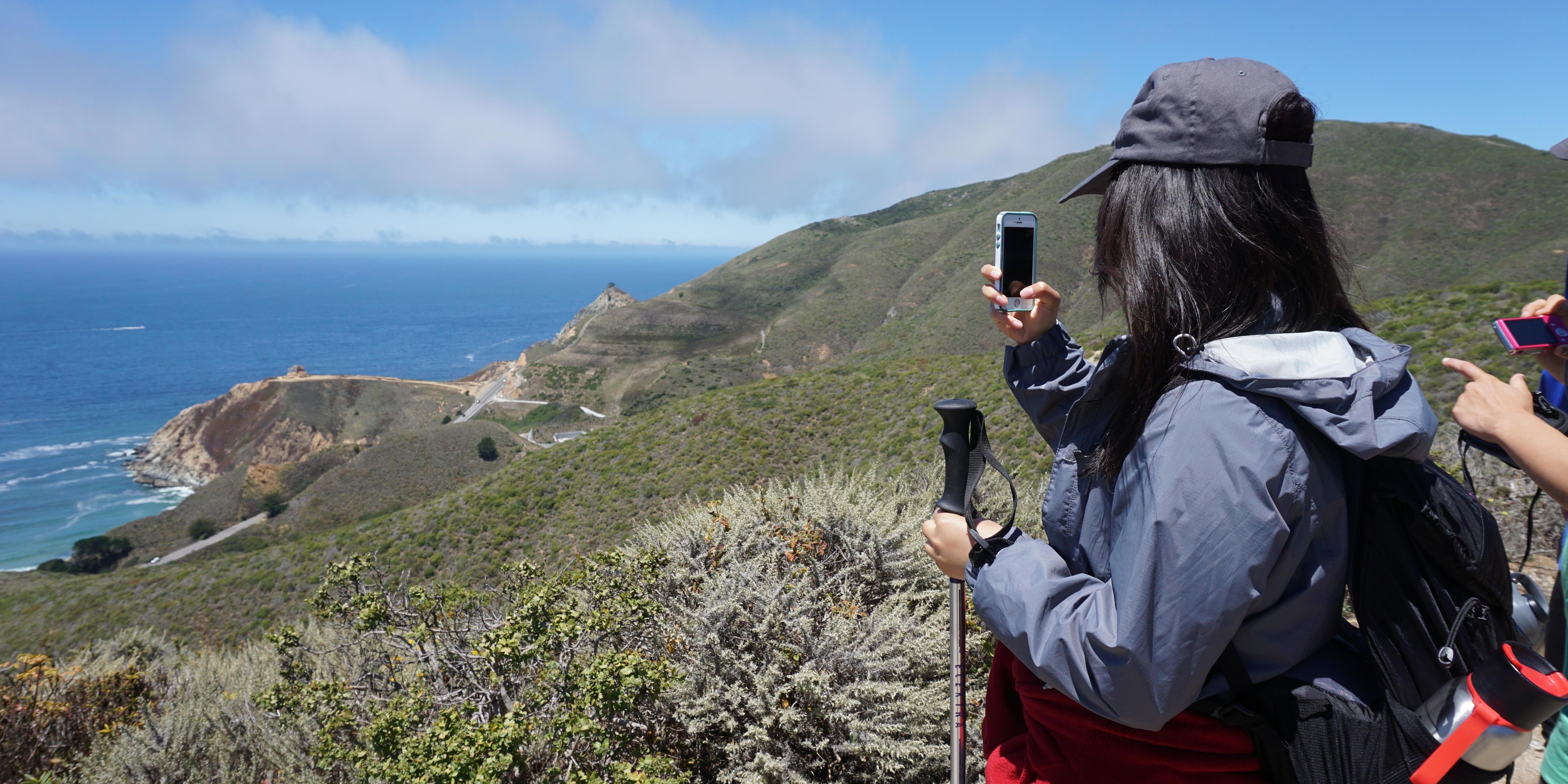 Ocean views from Rancho Corral de Tierra
Mike Hsu
This is an area within a network of trails that provides amazing views of San Francisco, the Pacific Ocean, and Highway 1. Most of the trail is exposed to sunlight, dogs are allowed on leash, and there's plenty of elevation gain/loss. There are some flatter trails and some that go all the way to the top Pt. Montara. 

Starting at the beginning, the trail starts as a dirt path that navigates its way up the hills. It's thoroughly exposed the entire time. You'll encounter coastal shrubs and grasses. Around mile two, the dirt trail turns into more of an old access road with some small rocks and hard-packed dirt. Here is where the serious incline begins and continues until about mile five. The trail stays like this until you reach mile five, where it flattens out. 

You'll have views of the entire coastline, San Franciso, Pacifica, Montara, and Moss Beach. 
Elevation Profile
Surface Type
Surface Category
Parks