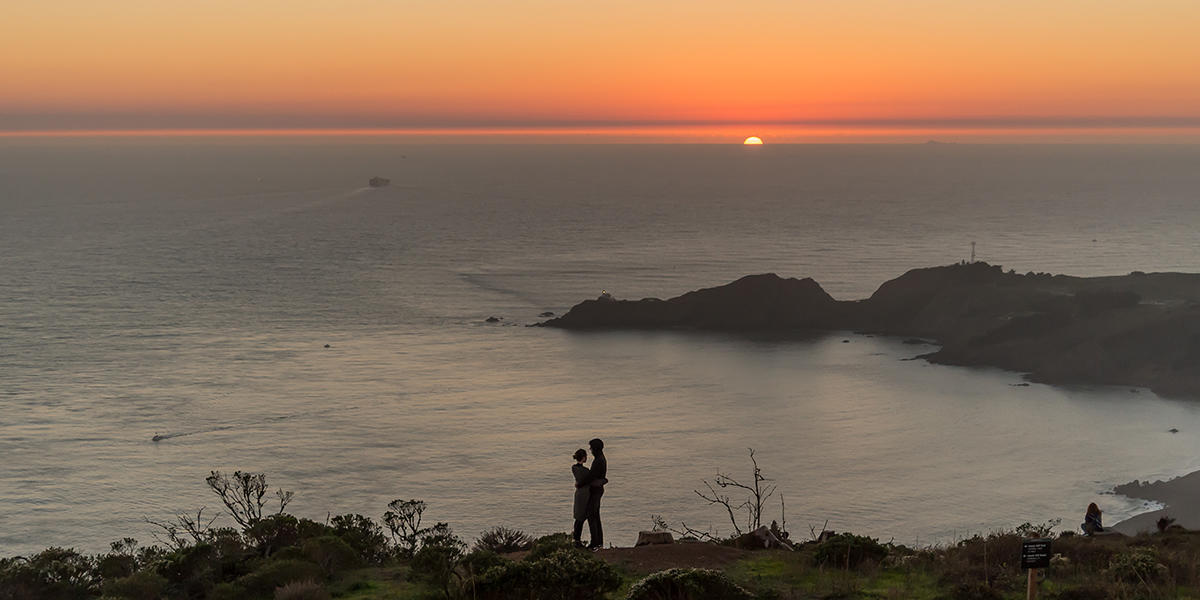 Point Bonita
Alison Taggart-Barone/Parks Conservancy
Welcome to our blog.  Here you will find the latest information from the Golden Gate National Parks Conservancy.
"Summer" is coming. Be prepared for when the temperature soars above the 60s this fall—discover the best beaches in your Golden Gate National Parks and learn important safety tips for any trip to the surf and shore.
A fresh berry pie is the perfect reward after a vigorous springtime hike at Milagra Ridge—or any of our Golden Gate National Parks. Read on for the delicious recipe, developed by a former Park Stewardship intern with a passion for baking.