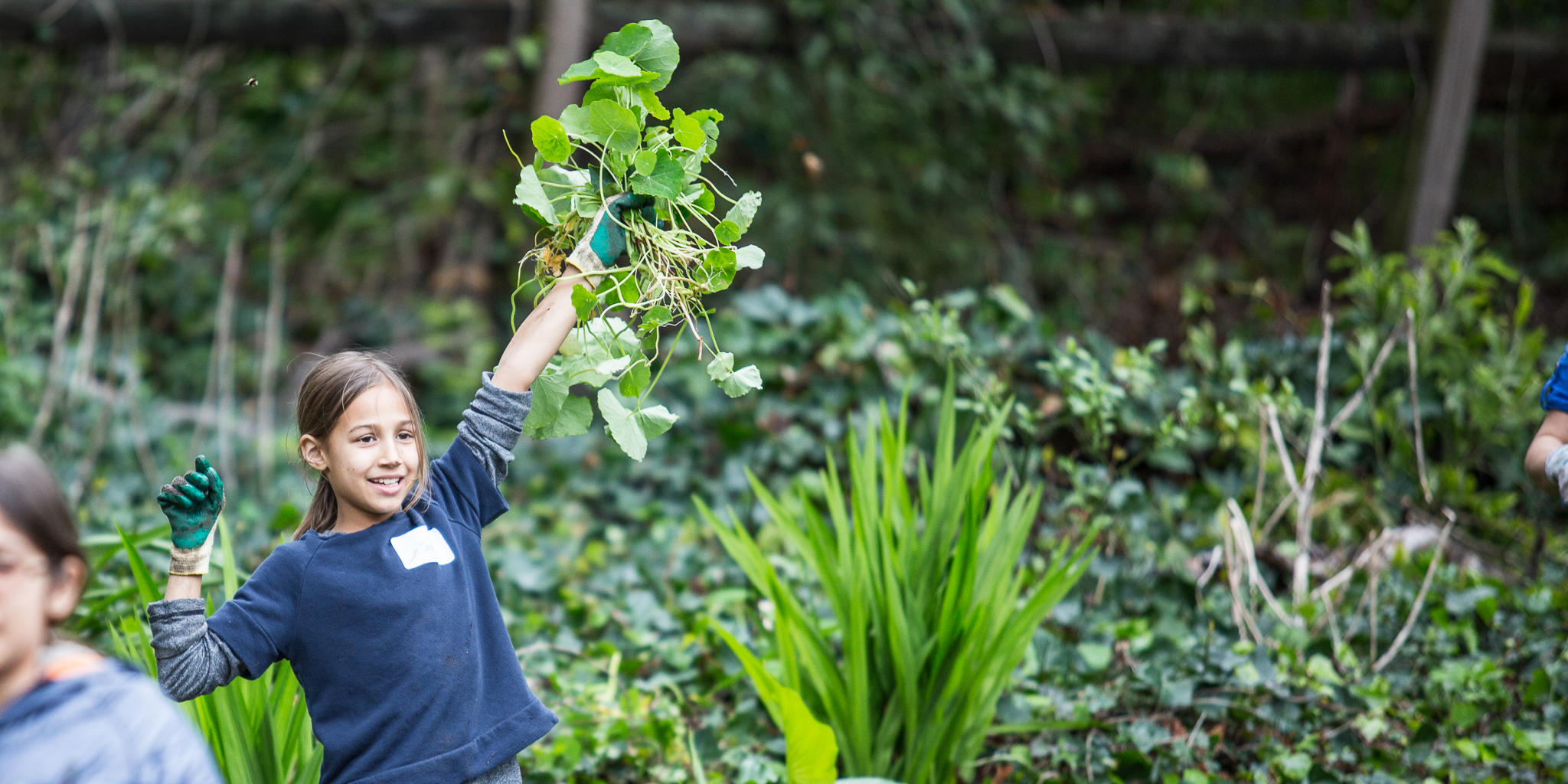 Maria Durana / Parks Conservancy
Who is the person in your household or friend group who knows the most about the Golden Gate National Parks? It's time to find out! The following six rounds of park-themed trivia will test your knowledge of everything from movies filmed in the parks to rare animal species that call the parks their home. Grab some snacks, think of a one-of-a-kind team name, decide on a prize (maybe that last roll of frozen cookie dough?), and turn your house or video chat into the week's most competitive trivia night.
Trivia Details
There will be six rounds in this animal, movie, plant, music, and public land-themed trivia night.
The first five rounds will each have their own park theme with 5 questions worth one point each.
The sixth round will only have one question which will be worth an entire 5 points.
30 possible total points
Review answers and tally up points at the end of each round by clicking the "+" icon next to each question to reveal the answer.
Compete with your own housemates, play other households via video chat, or take on these trivia questions solo to see how many you can get right! And don't think that just because you're dishing out trivia answers from the comfort of your own home that you can look at your phones for hints!