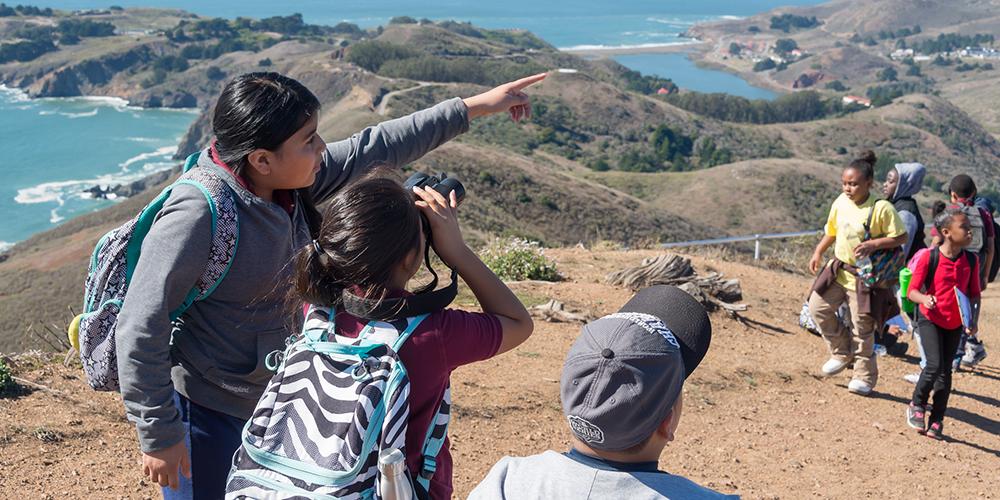 Golden Gate Raptor Program at Hawk Hill
Alison Taggart-Barone/Parks Conservancy
They say you've got eyes like a hawk. Nothing gets past you, as you've always got a bird's-eye view of every situation you find yourself in. Organized and thorough, you're always on top of your game!
Fun Fact: Nineteen different raptor species can be seen from Hawk Hill in the fall, when many species are migrating along the Pacific Flyway.
More about the Hawk Hill Trail.
Just landed on this page?