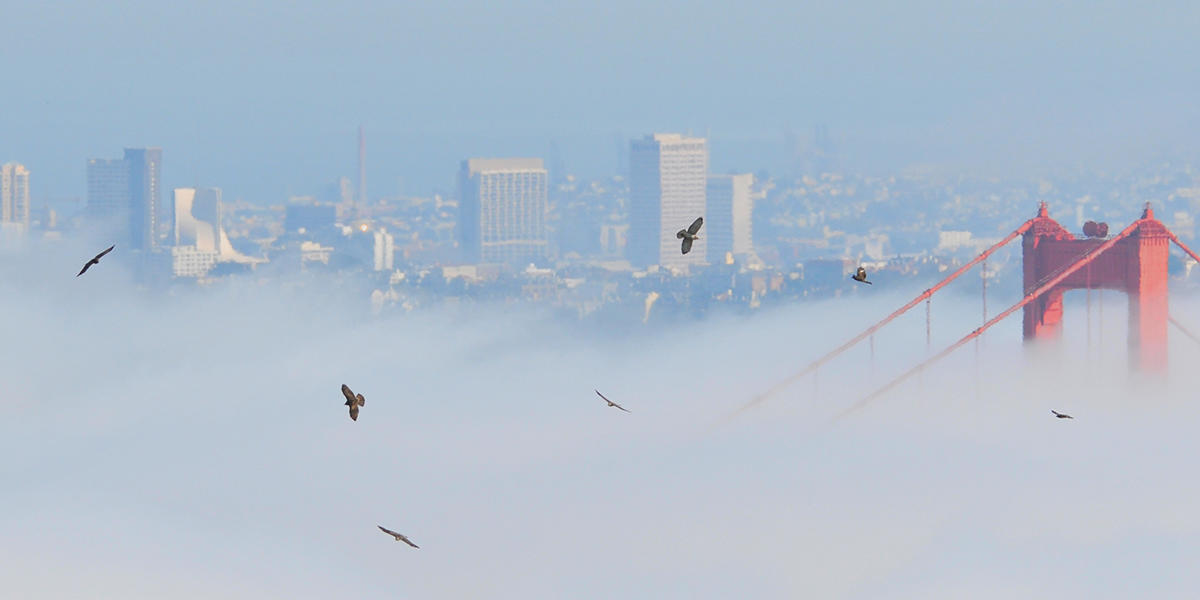 A "kettle" of raptors rises over the Golden Gate Bridge
George Eade
---
For over 30 years, the Golden Gate Raptor Observatory (GGRO) has been a program of the Golden Gate National Parks Conservancy in cooperation with the National Park Service.
The GGRO's mission is to inspire the preservation of California raptor populations. The GGRO was formed in the early 1980s to track the Golden Gate migration, an annual flight of tens of thousands of hawks, eagles, falcons, and vultures, birds collectively called "raptors."
The GGRO's reason for being is to conduct long-term studies of the seasonal movements of birds of prey along the Pacific Coast, particularly over the Marin Headlands, to further the understanding and preservation of raptor populations.
As a part of our dedication to conservation, we are committed to public education. Our volunteers learn much about raptor ecology as they are trained to be citizen scientists for our projects. We also use Hawk Hill in the Marin Headlands as a living classroom for children and adults alike. Our educational programs have reached many thousands of people over the past 25 years.
---
Found a banded bird? Report the band number directly to the Bird Banding Laboratory at www.reportband.gov.
---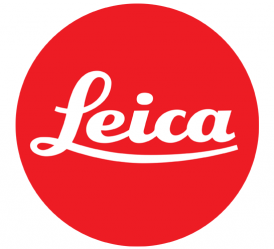 Great thanks to Leica Camera Inc who have been a great partner to the Golden Gate Raptor Observatory, providing optics for our hawkwatch program.