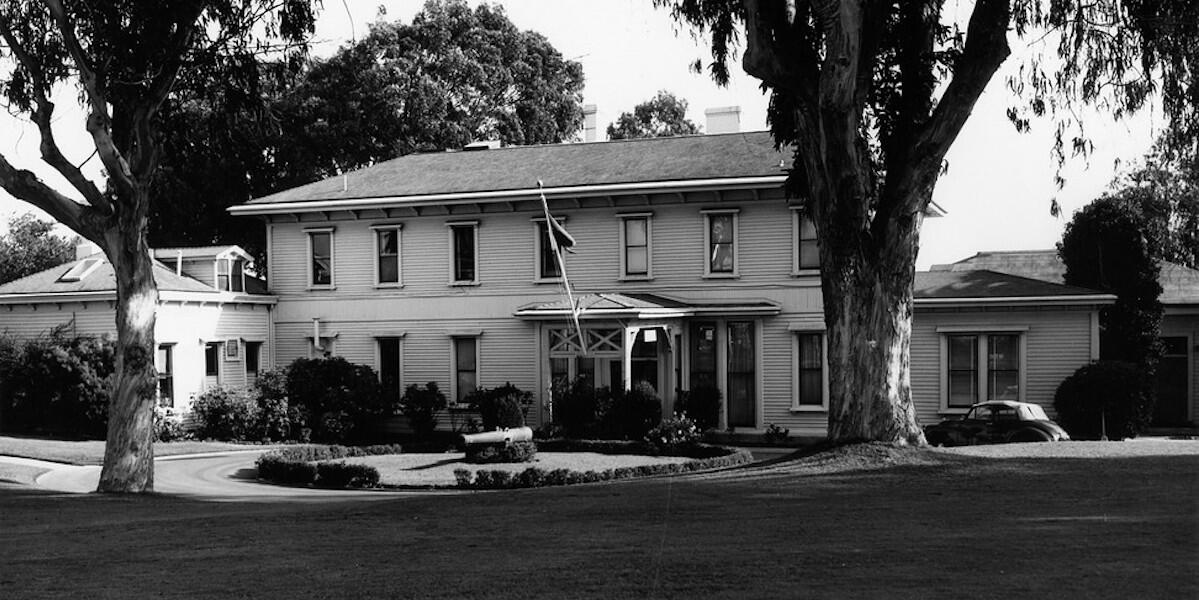 Fort Mason General's Residence
Parks Conservancy
Do you have a deep love and appreciation for history? Have you ever been curious about the behind the scenese work that makes a musuem an incredible resource? Did you know that the Golden Gate National Recreation Area houses a vast array of historic collections? The GGNRA Museum Program is seeking assistance with the numerous aspects of maintaining the large and wide-ranging collections held by the park. Working as part of a dedicated team, the volunteer will be provided with the opportunity to learn about and participate in a highly diverse work environment with other museum professionals. 
Apply to be a Museum Archives Volunteer! 
As a Museum Archives Volunteer with the National Park Service, you will: 
Support documentation and photographic work 
Learn and implement professional standards of museum care, maintenance, and management from National Park Service staff
Time Committment: 
6 month commitment from June – November 2023
Work in-person a M-F schedule between the hours of 8am – 4:30pm with a minimum of two 4-hour shifts OR 1 full 8 hour day.
Qualifications
No knowledge or prior experience in Museum or Archival work is necessary, all training will be provided
Strong interest in history
High Attention to detail and ability to focus on repetitive tasks
Ability to work independently after direction and be adaptable to changing situations and problem solving
Good communication skills
Knowledge of basic Microsoft Office, Adobe Pro, and photo editing softwares
Work Environment
Work is primarily indoors at an office in the Presidio of San Francisco. May work with potentially dangerous collections that have biological contamination such as mold, insects, or vermin, requiring provided protective dust masks and/or clothing. Some virtual work will be assigned after volunteer becomes familiar with the projects.