Here's your chance to experience Alcatraz Island without the crowds. On this page, you can learn more about how to safely visit Alcatraz, the fascinating history of the island, and more about the island's wildlife and culture. We'll see you on Alcatraz!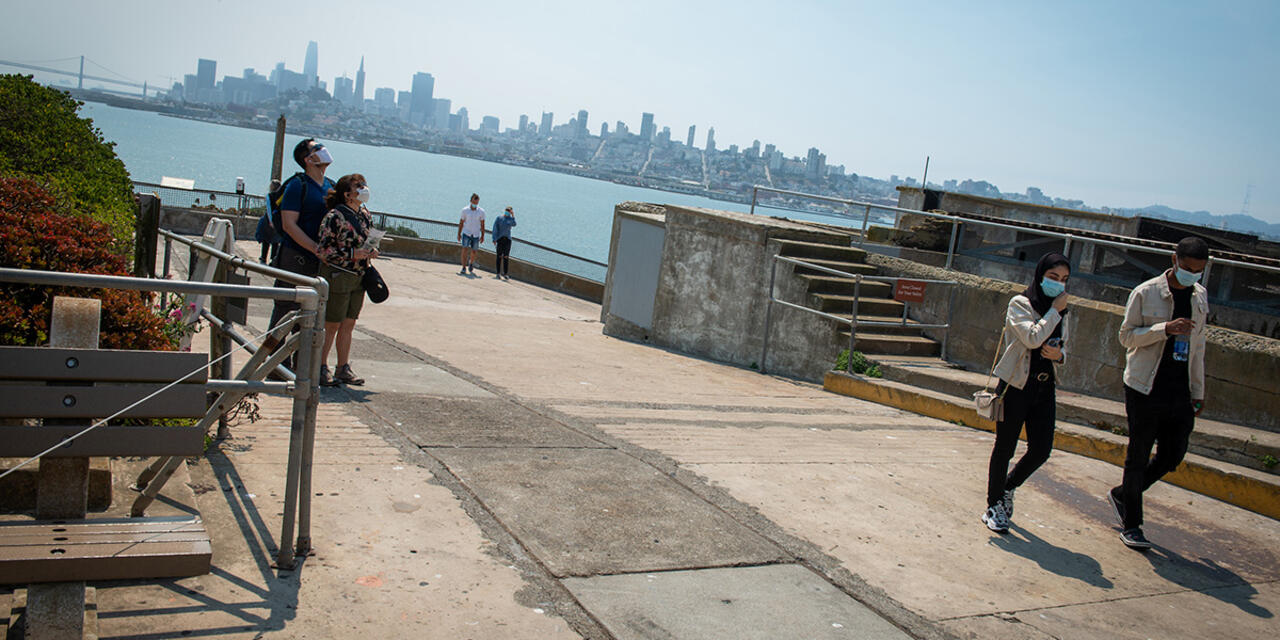 Alcatraz: Insider tips
Here's why now is the best time to escape to Alcatraz—visit for the stunning views, for history, and the best daytrip in the Bay Area!